Telo Menta Uber Jam: Indonesia Delivers For Volcom Surf Team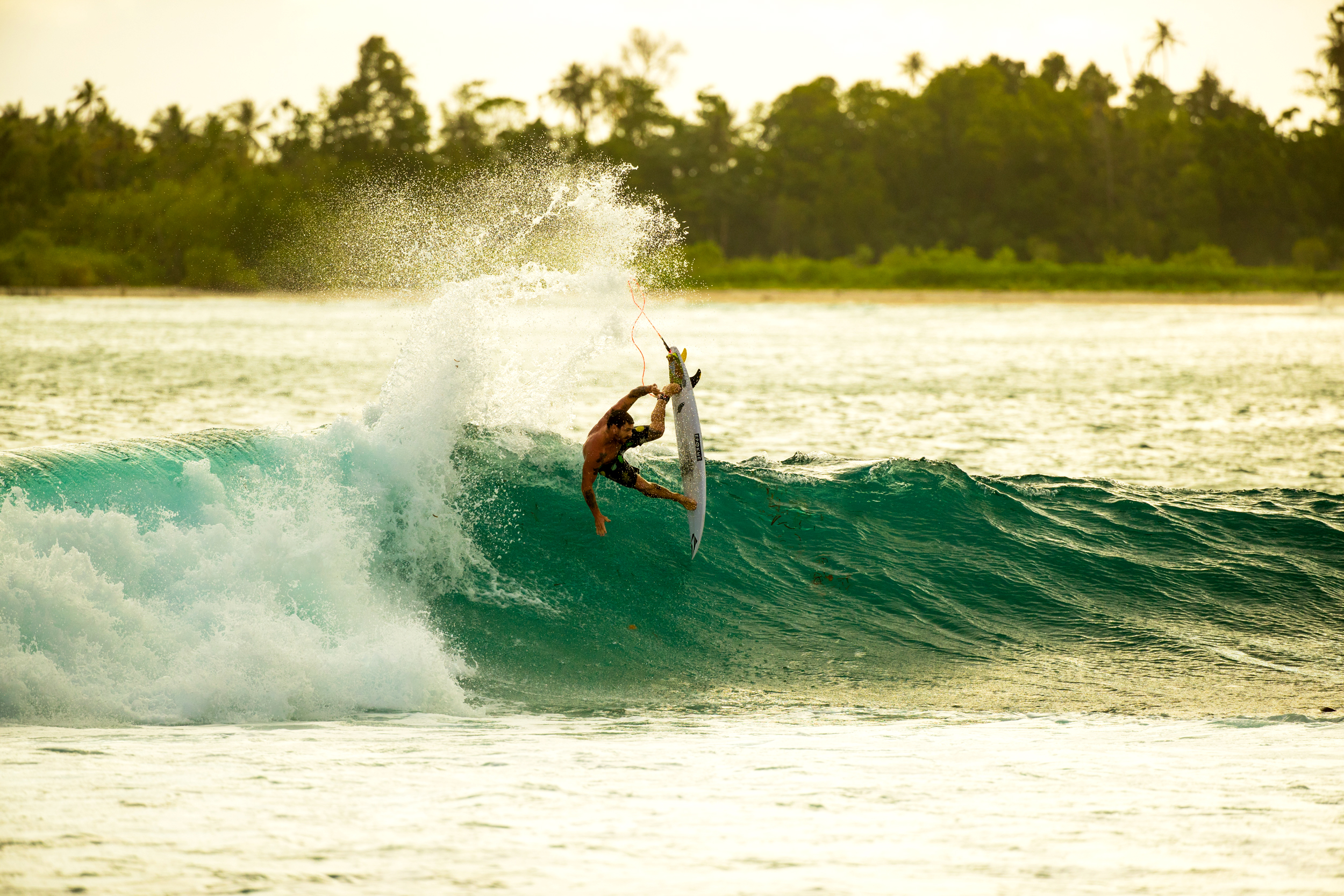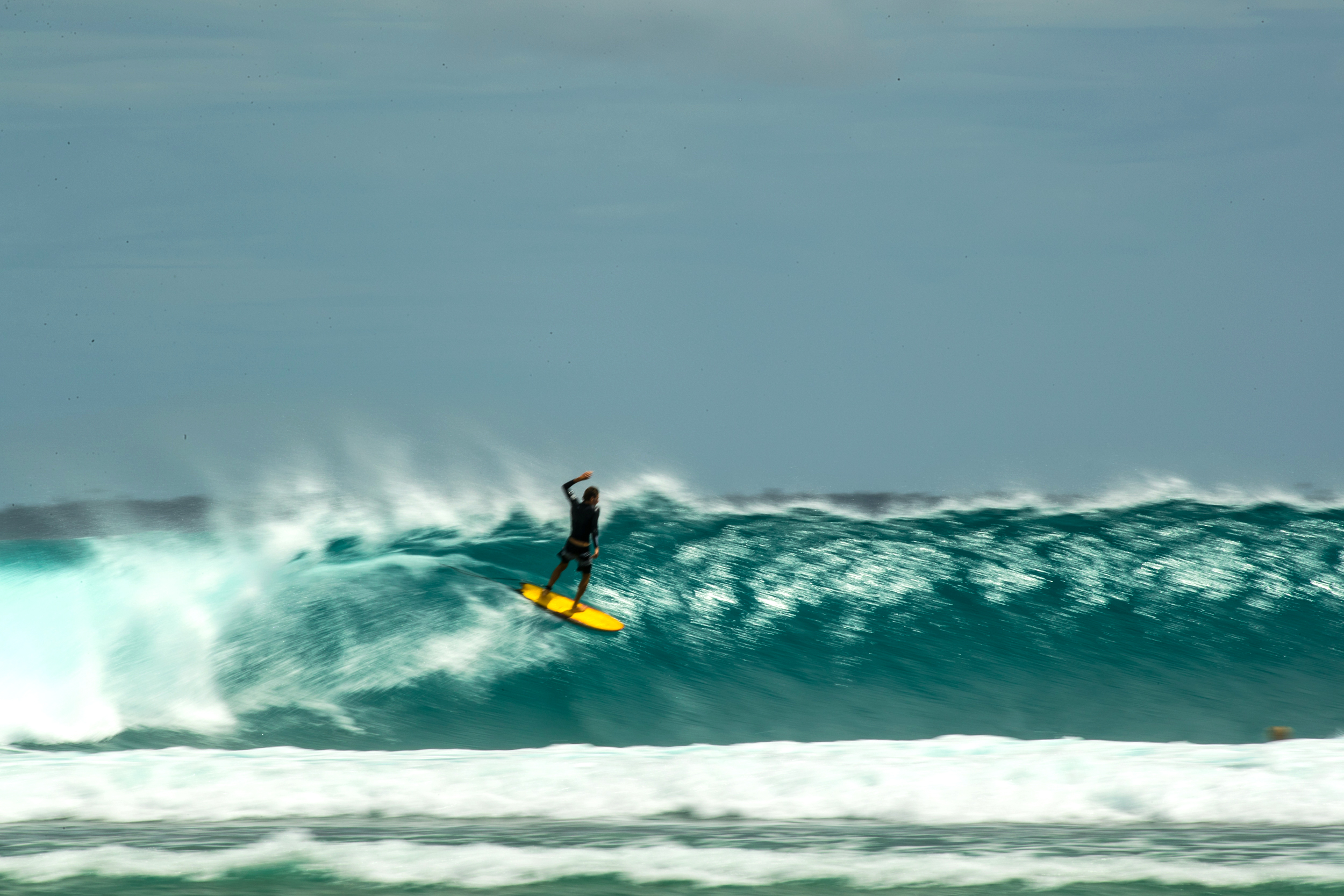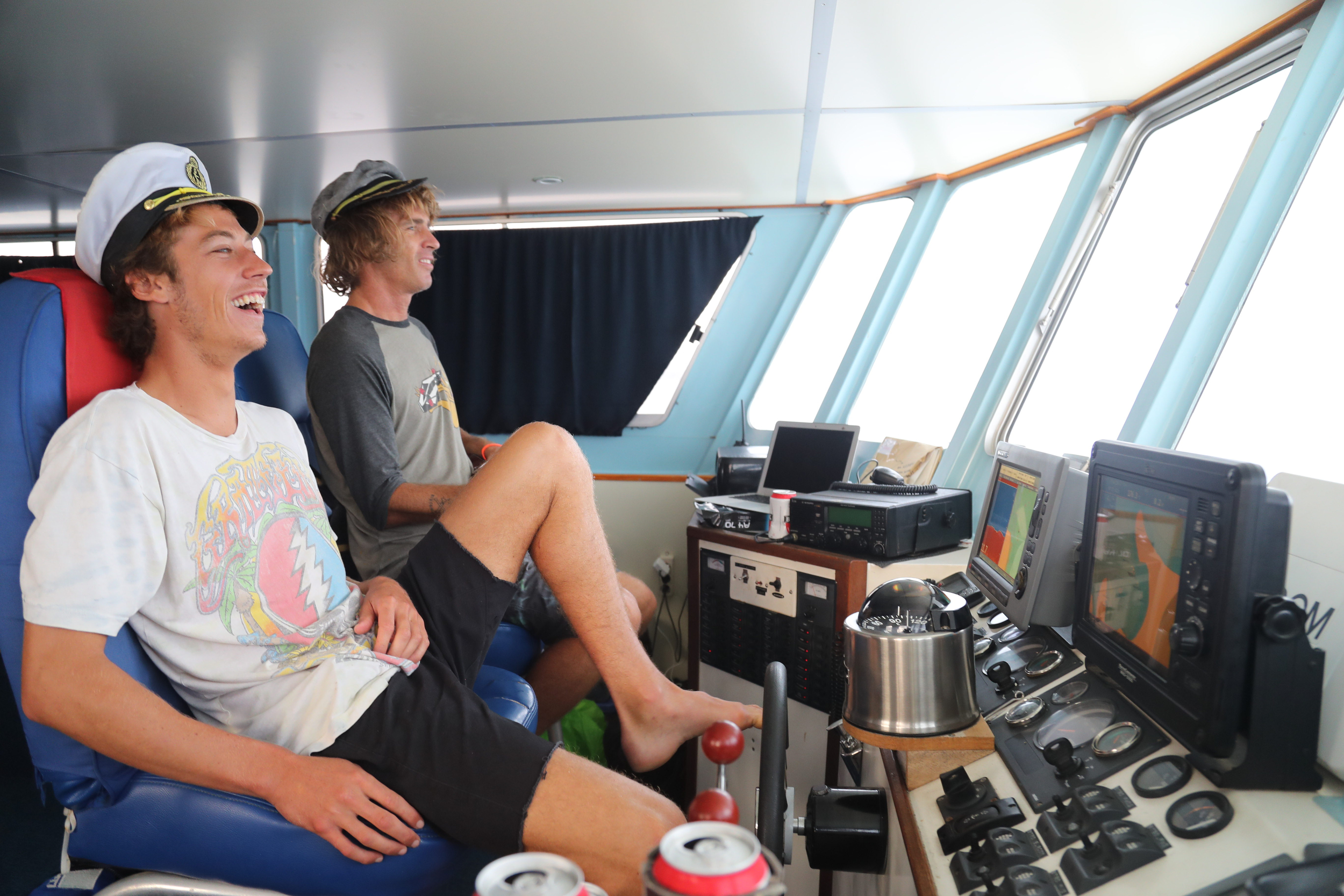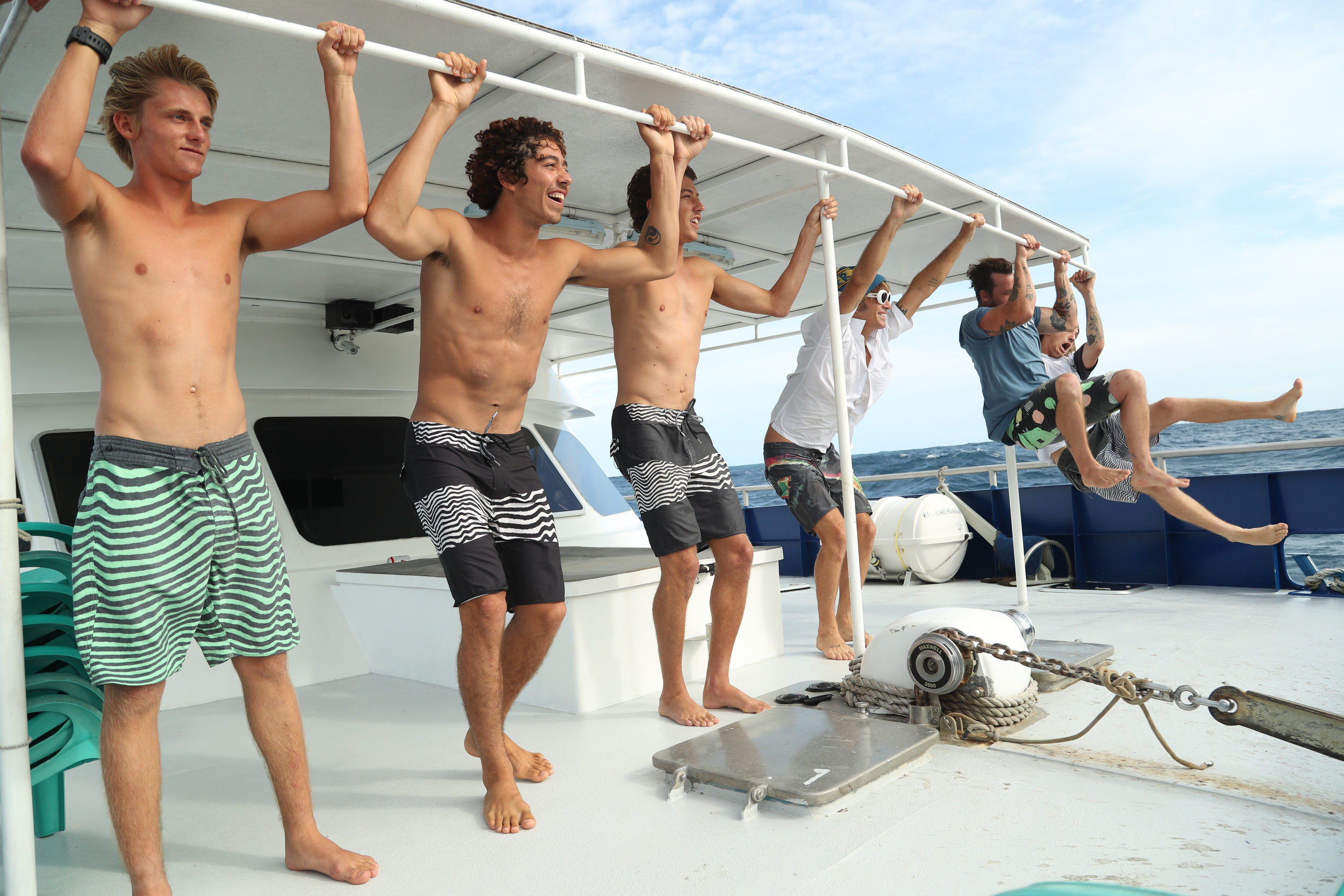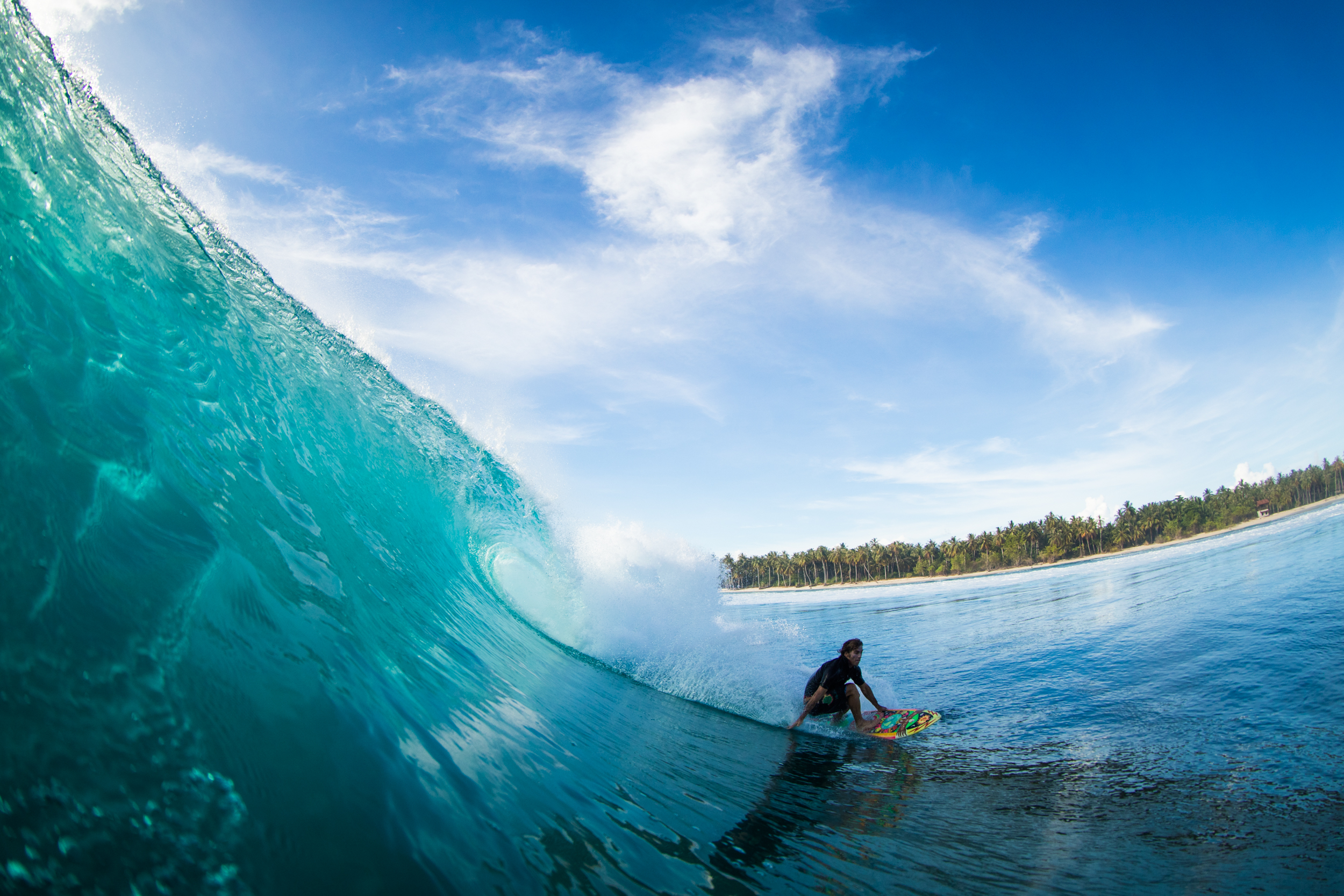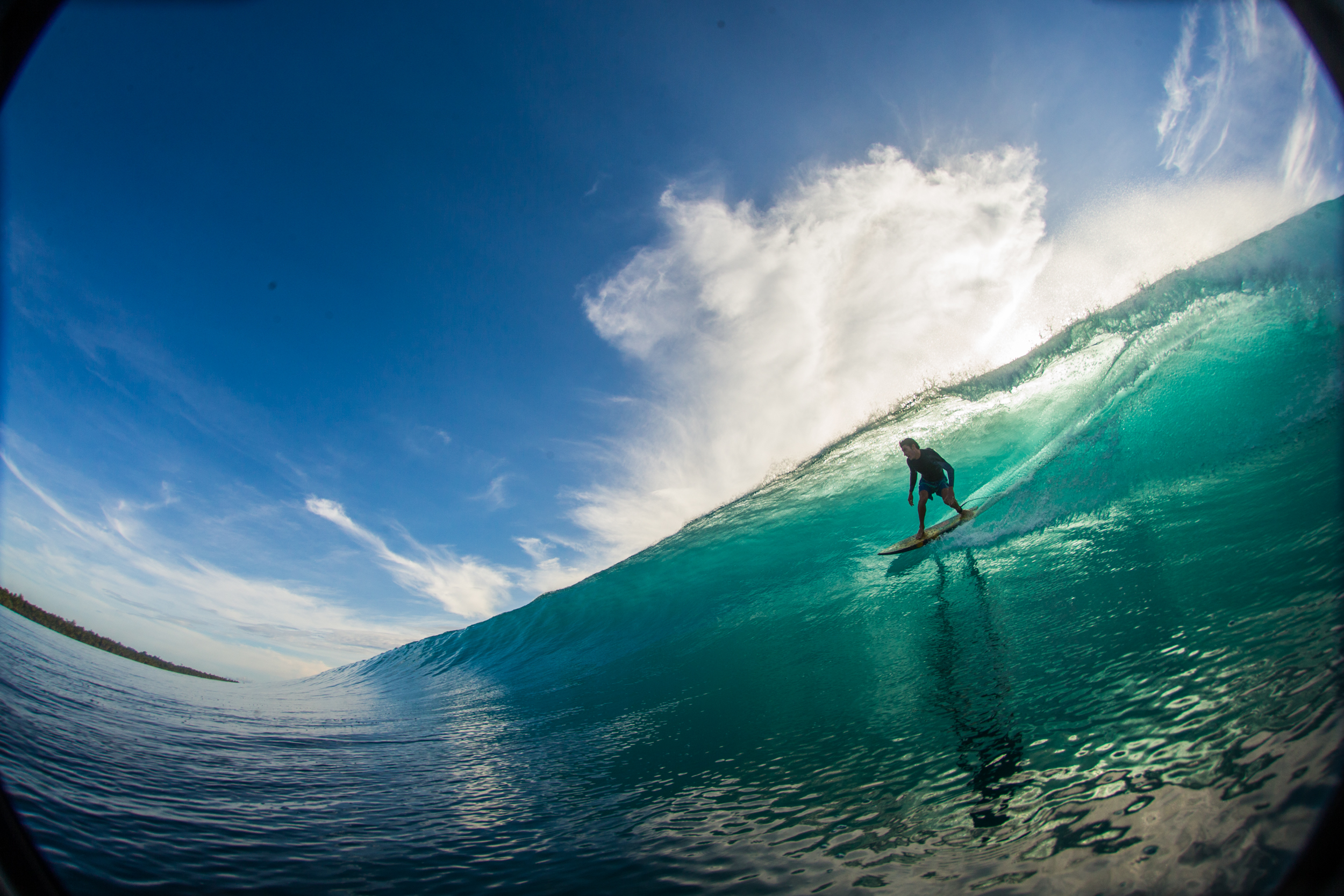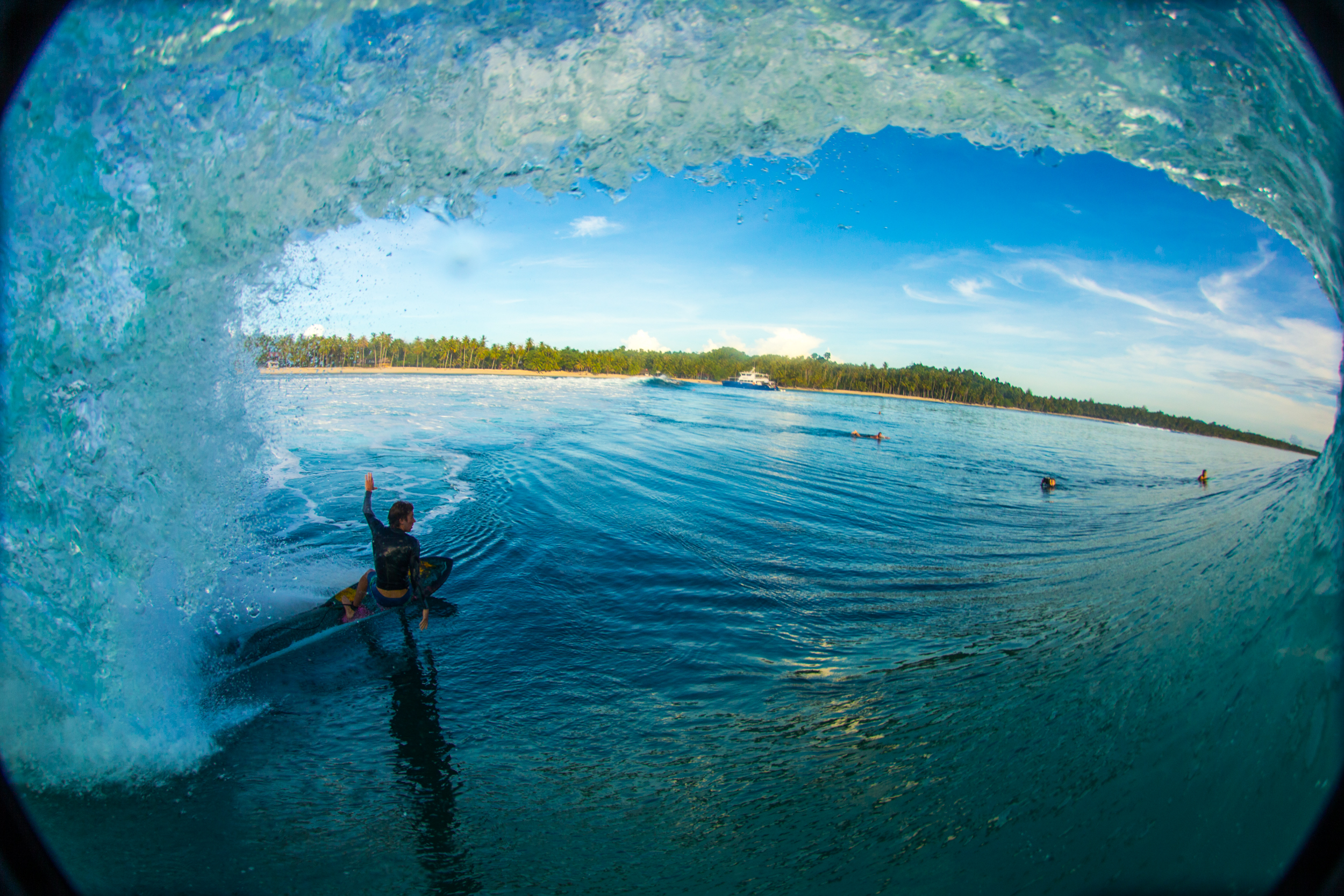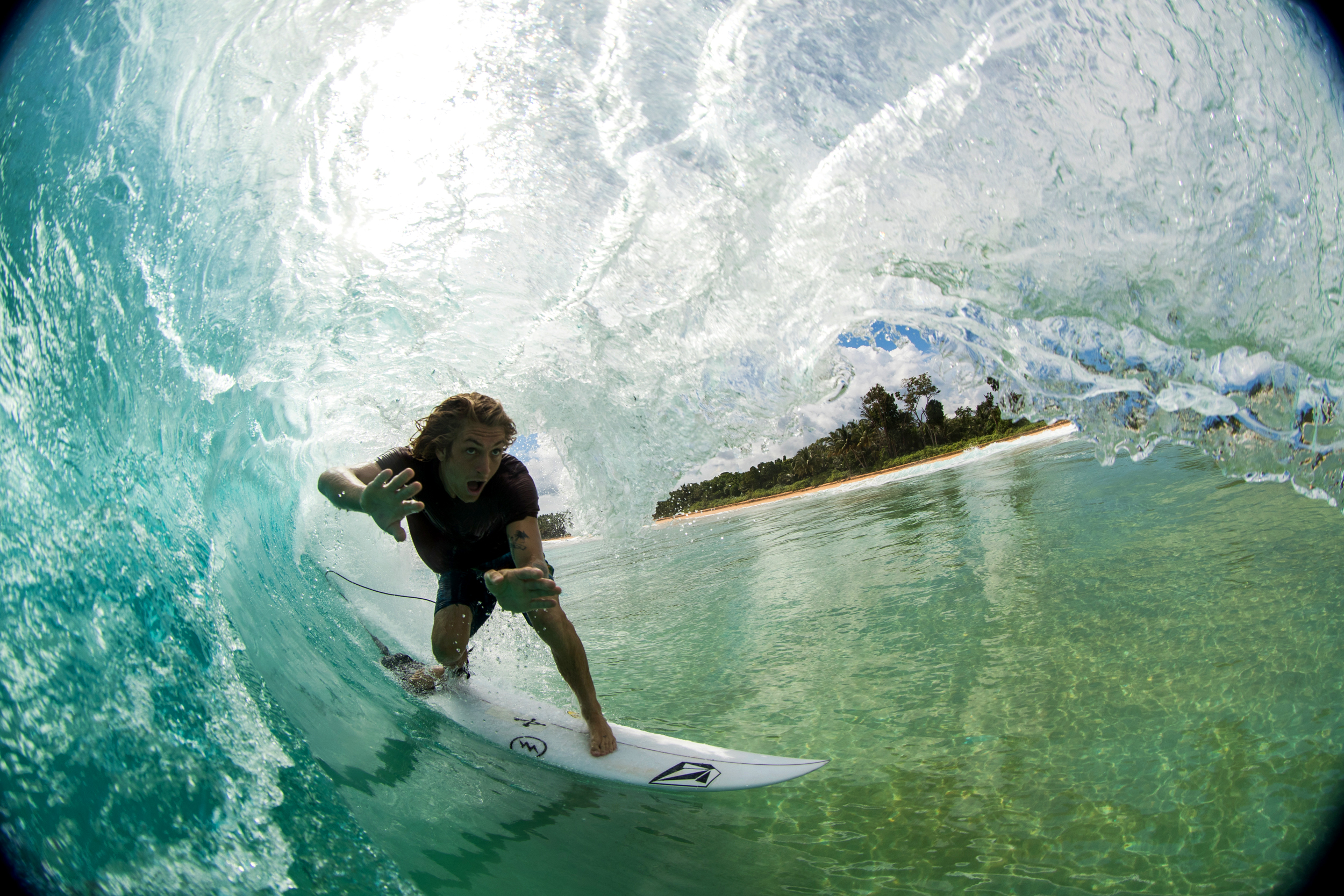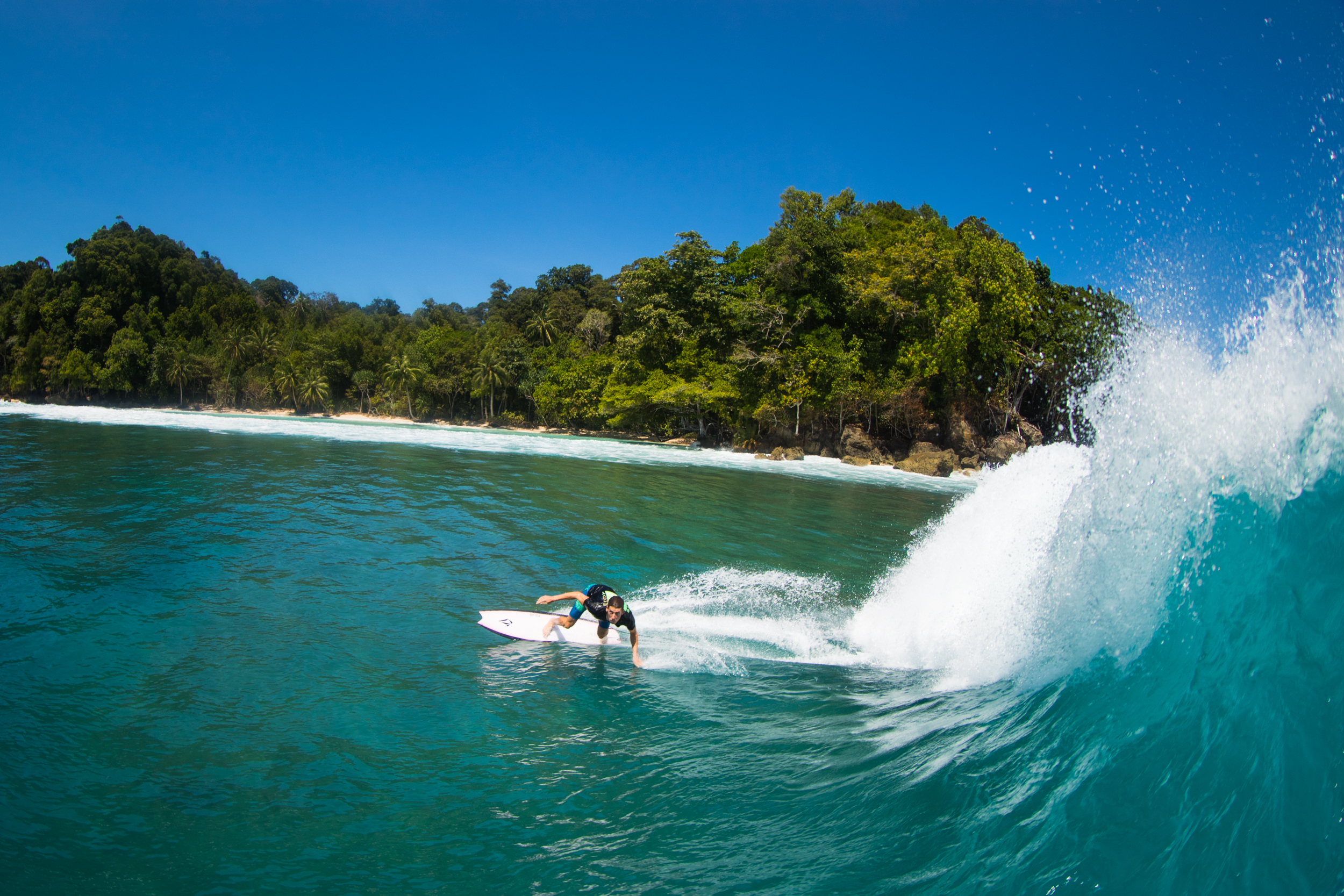 Indonesia. Always a sought-after destination for good waves and good times. Cliche? Of course. But who cares. It's on the list of favorite surf destinations for many, and for good reason. The place delivers! So we decided to take a bunch of dudes from the Volcom Surf Team to venture around the Mentawais to rip some waves, get tubbed, have some beers, share (and create) stories, and, to be honest, we wanted to get some photos of them in our new boardshorts. Luckily for us, we scored a ton of epic footage so we decided to make this video.
"OZZIE IS LIKE THE KING'S JESTER ON THESE TRIPS – HE'S ALWAYS MAKING SURE EVERYONE'S HAVING THE BEST TIME."
Mitch and Ozzie fully support Yago's decision to burn them.
Court jester?
"THAT'S THE TYPE OF PERSON YOU NEED ON A TRIP. SOMEONE THAT IS JUST HAPPY TO BE DRINKING BEERS, LIGHTING FIREWORKS AND LISTENING TO SOME TUNES."
Pat Schmidt was so psyched to be out there.
Life's short. Party on.
"MITCH WILL BE OUT THERE WHEN HE SEES HIS PERFECT WINDOW AND HE GOES FOR BROKE. I THINK THAT'S WHY WE ALL LOVE THE 'SPAWN.'"
Charly was the lone Frenchman of the trip...
Mitch Doesn't hold back.