Monica Torres Wins 2019 Women's Battle At The Berrics
Truly Triumphant
Monica Torres
2019 Women's Battle At The Berrics Champion
Watch The W.B.A.T.B. Finals
Volcom is proud to be a sponsor of the The Berrics' inaugural Women's Battle At The Berrics (WBATB), the female focused spin on their wildly popular B.A.T.B. series
16 contestants from around the world compete in a bracket style elimination "game of S.K.A.T.E." tournament where contestants battle trick-for-trick matching each other's flat ground skills, with the winners advancing to the next round to take on a new challenger.
Follow All W.B.A.T.B. Action on TheBerrics.com
Meet The Contestants
W.B.A.T.B.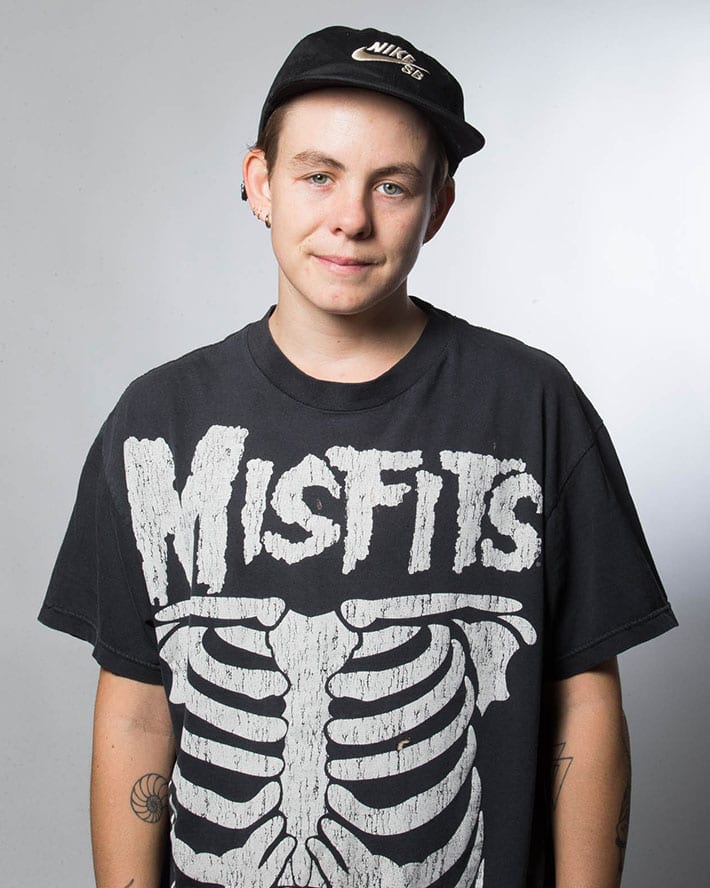 Lacey Baker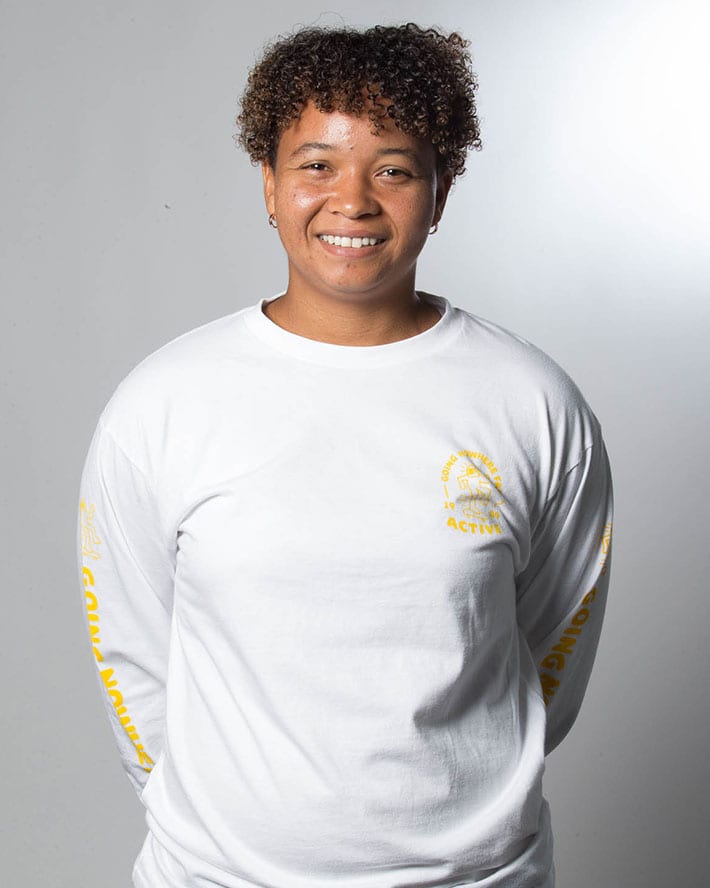 Sammaria Brevard
Maria Gabriela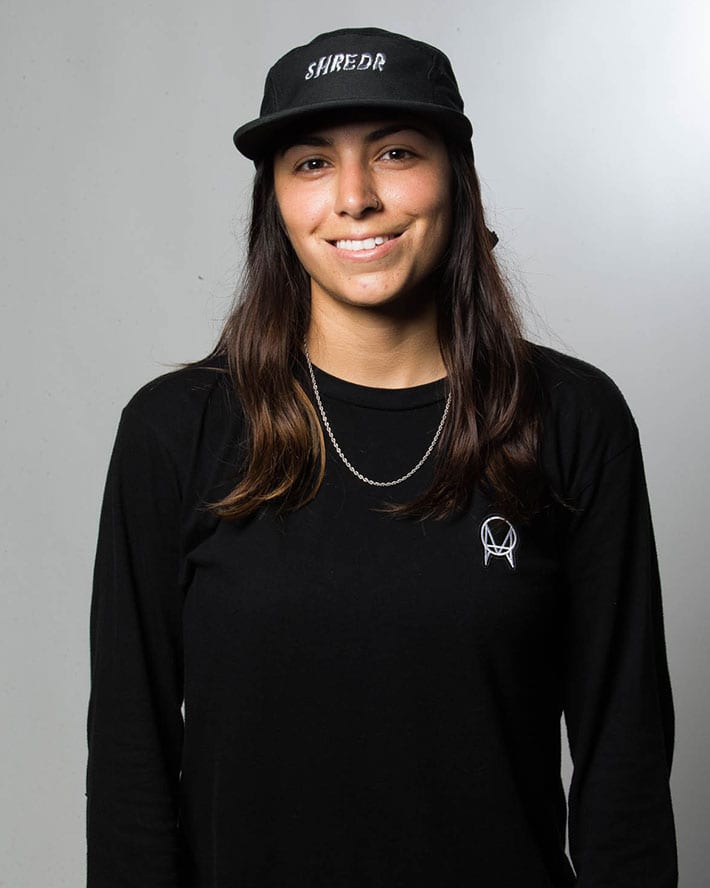 Chelsea Castro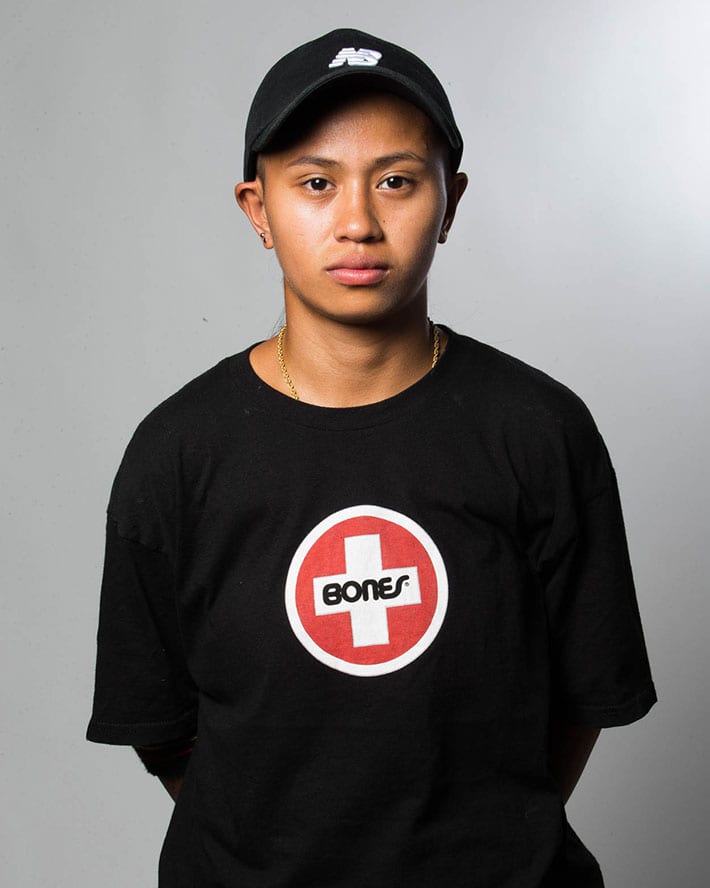 Margie Didal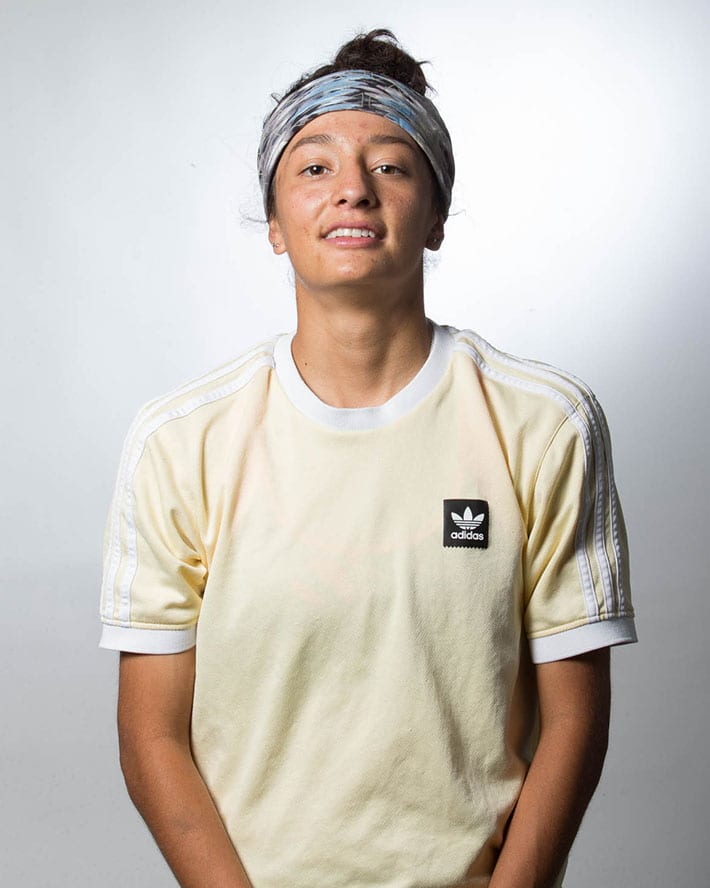 Mariah Duran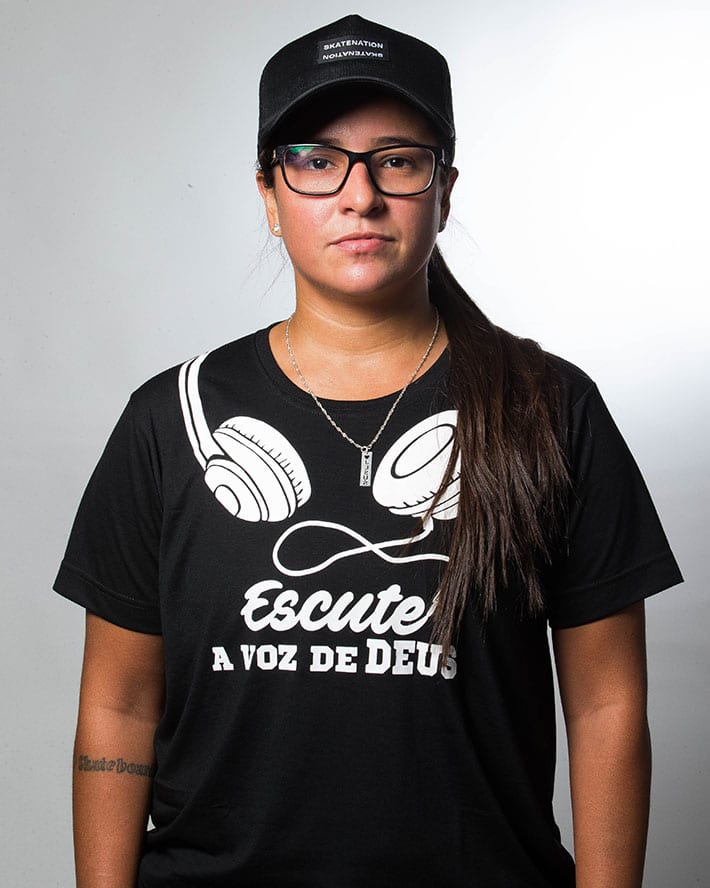 Karen Feitosa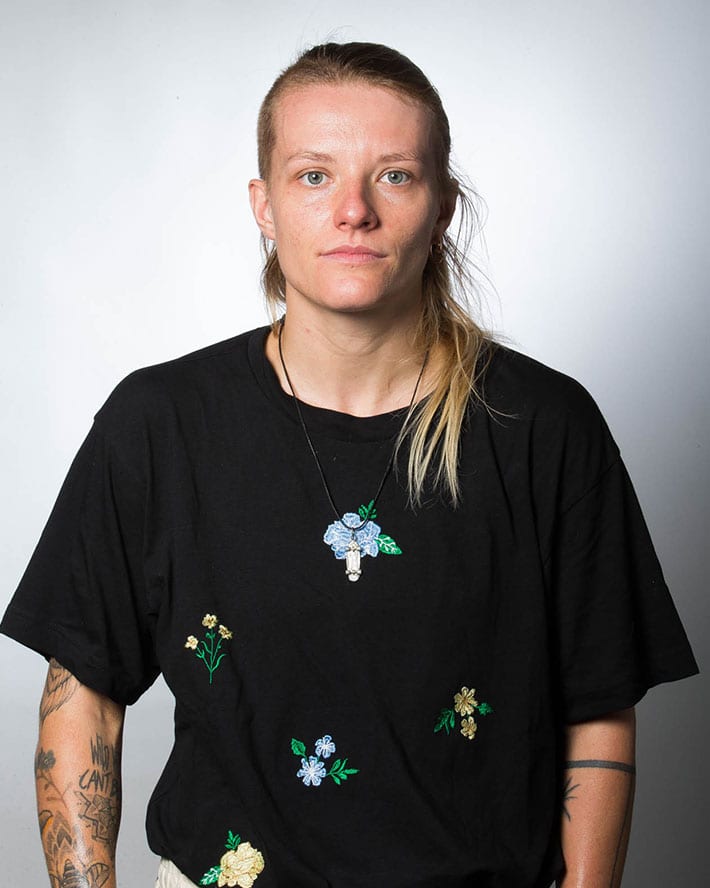 Candy Jacobs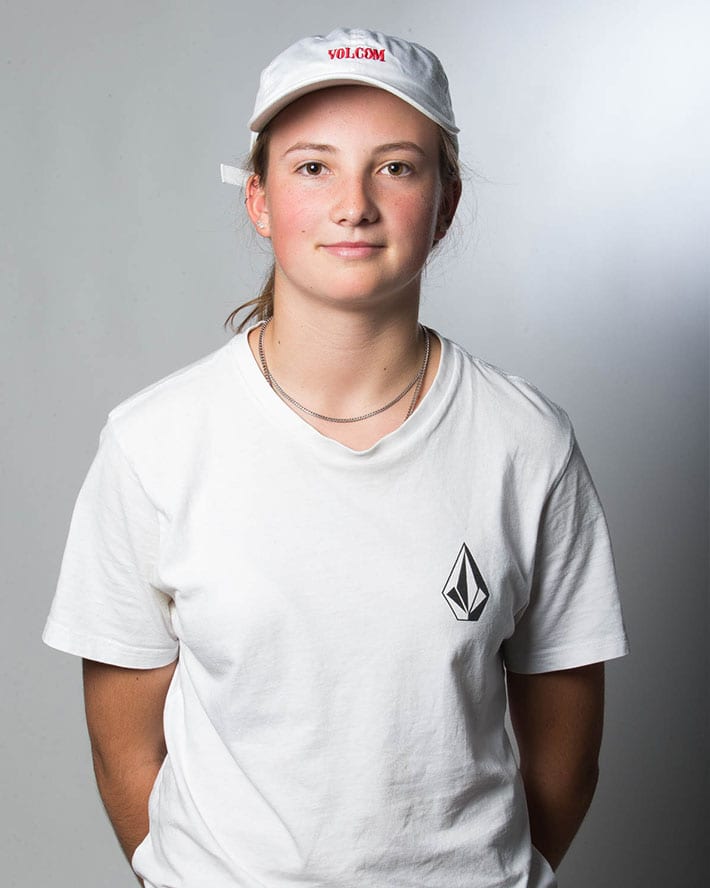 Liv Lovelace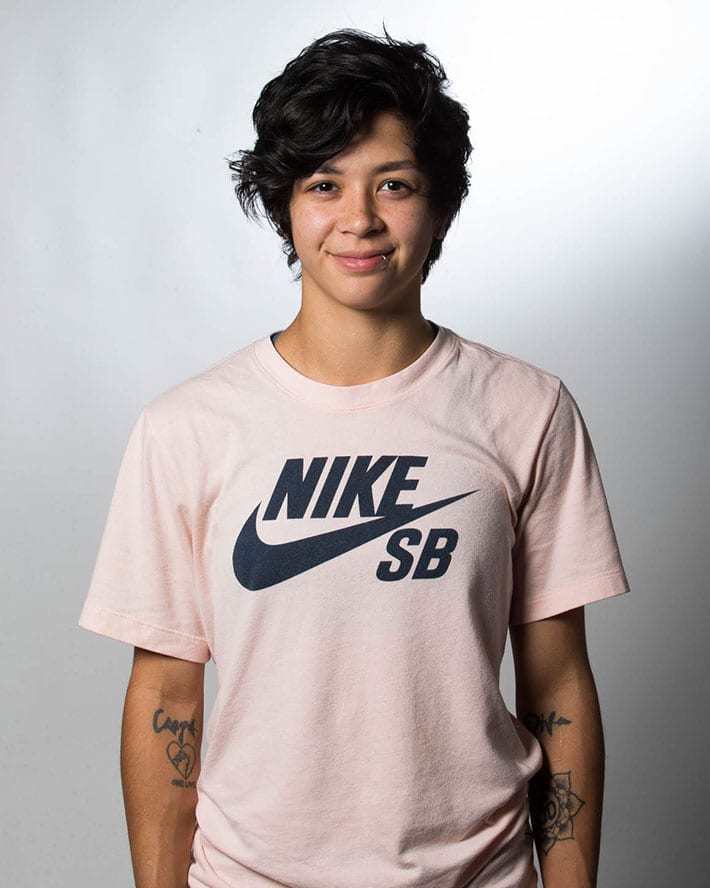 Christiana Means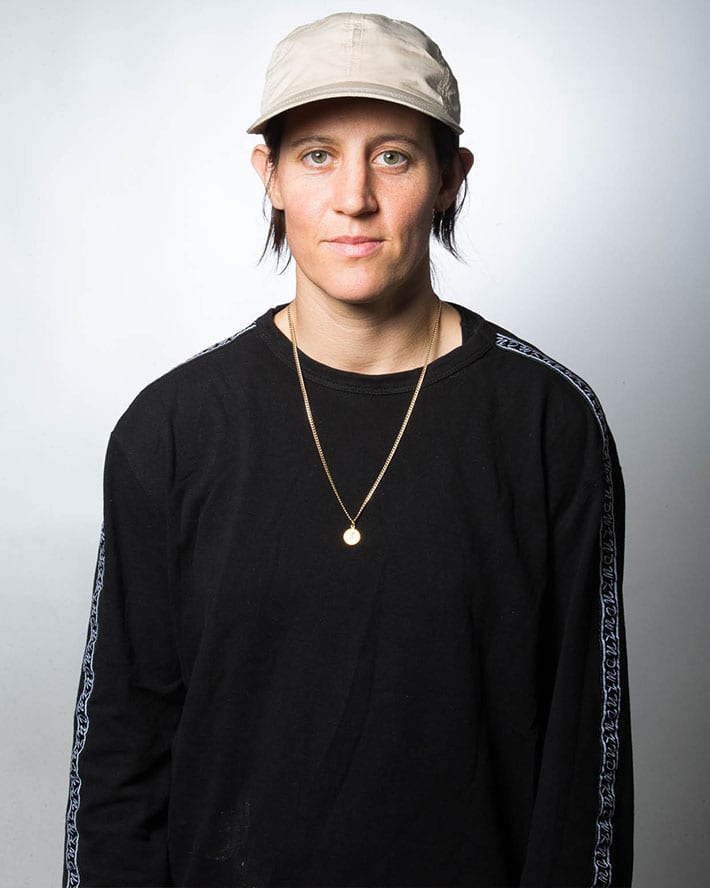 Alexis Sablone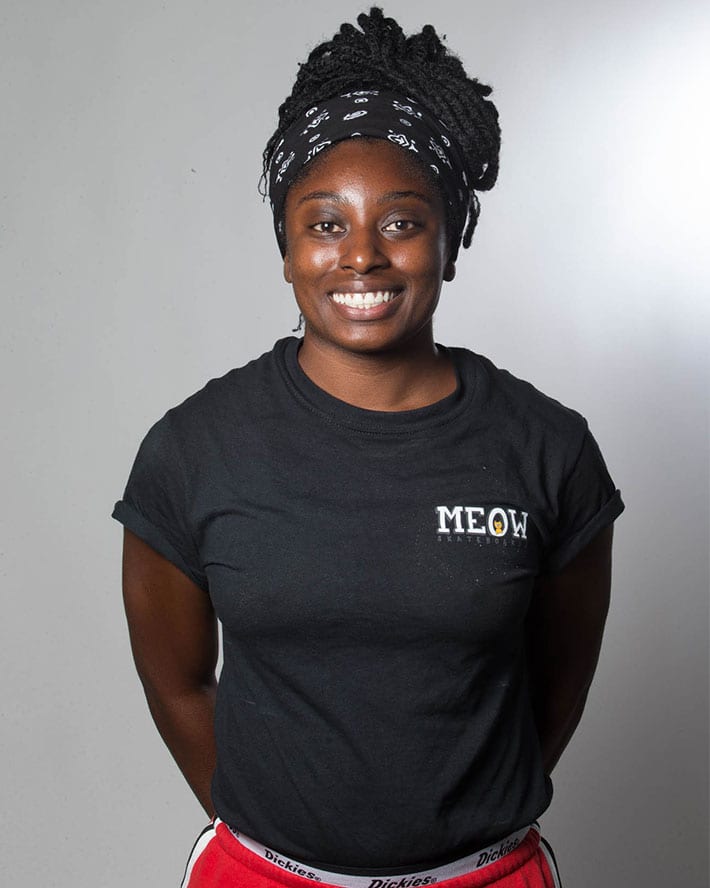 Addrianne Sloboh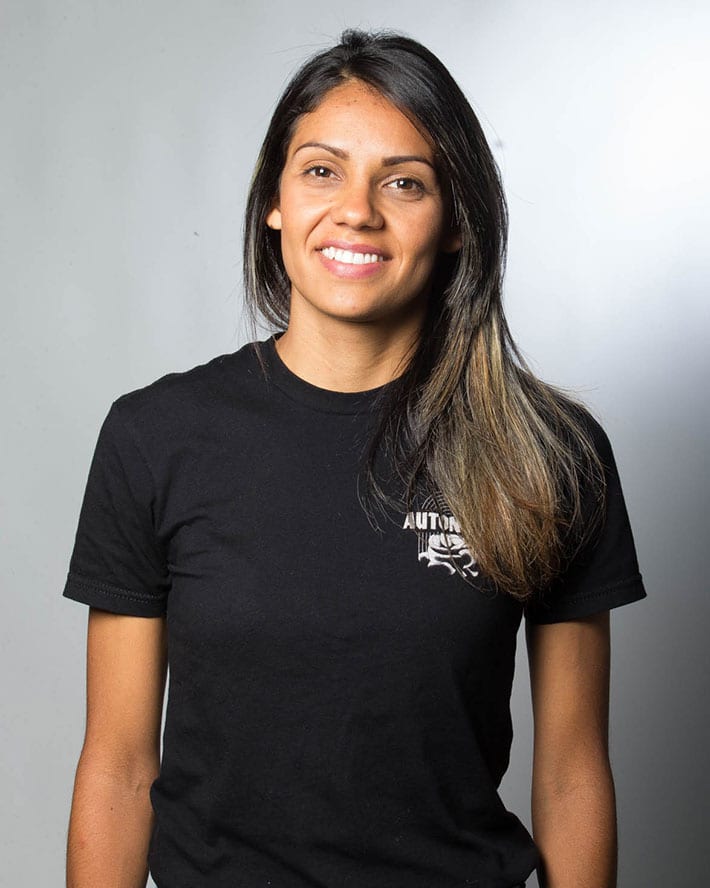 Eliana Sosco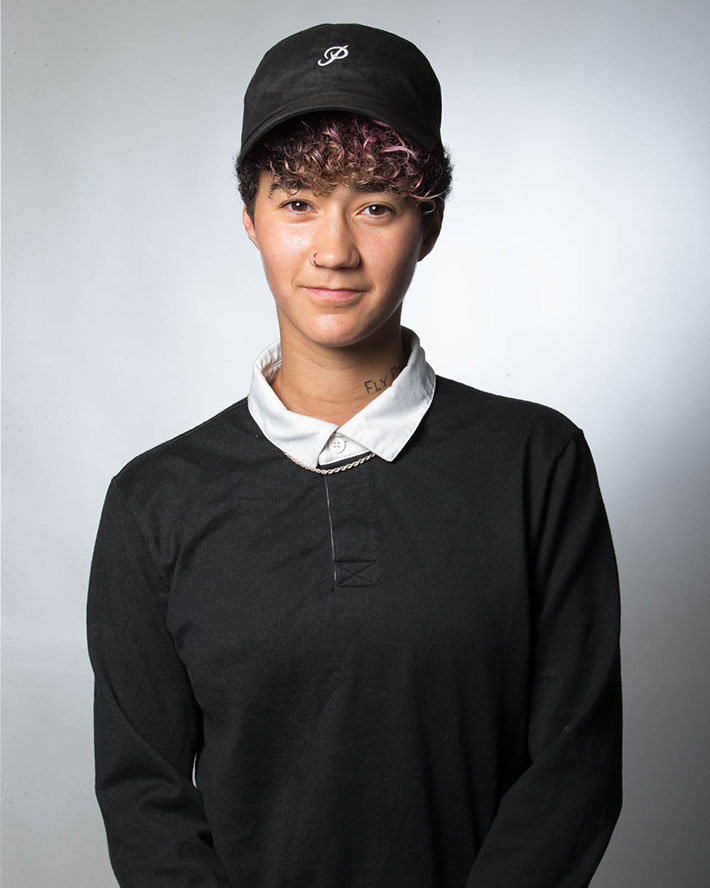 Jenn Soto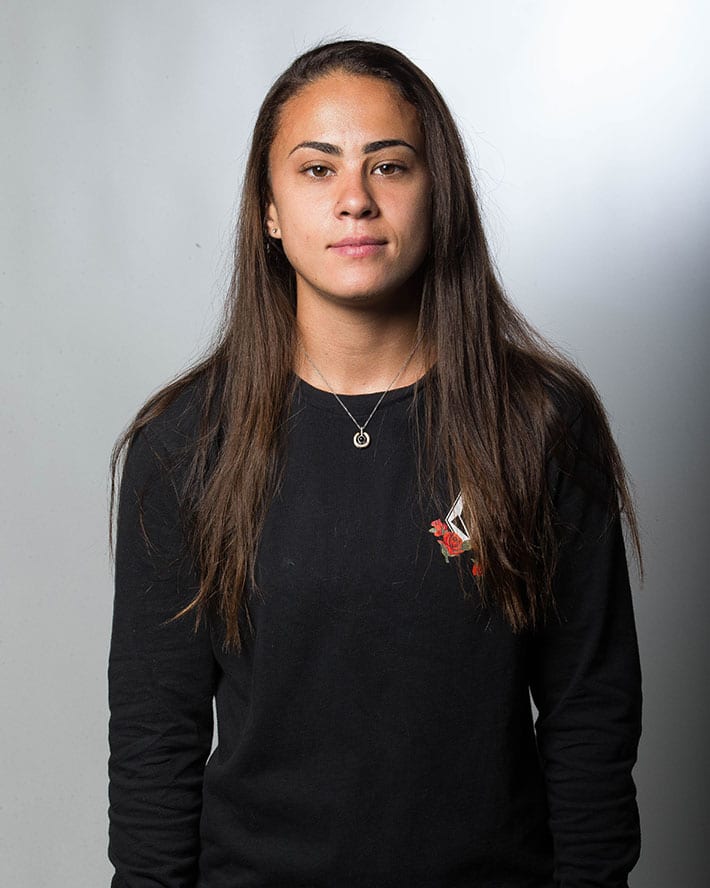 Monica Torres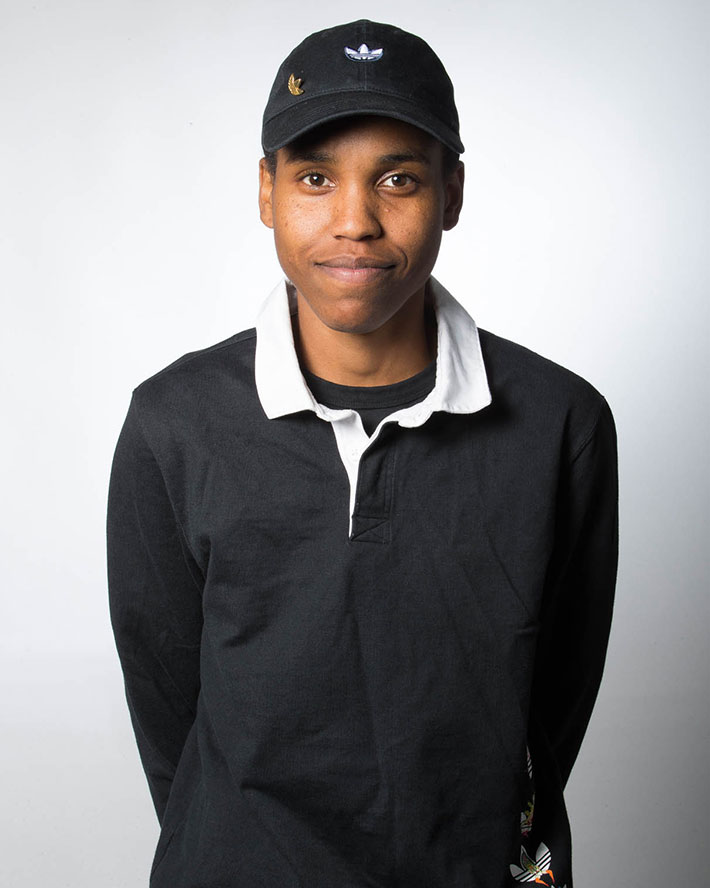 Nika Washington
Keep cruisin'
Related content