Volcom Road Rager - "Larry vs. The Kid"
Over the course of three trips and well over 3,000 miles
the Volcom Road Rager went across the entire coast of Florida, from Vancouver down to Boise, ID and Montreal to Chicago, IL. With a star studded cast of shredders including Axel Cruysberghs, Grant Taylor, Collin Provost, Jackson Pilz, Arto Saari, Omar Hassan, Milton Martinez, CJ Collins, Simon Bannerot, Chris Pfanner, Alec Majerus, Louie Lopez and Henry Gartland, there was plenty of footage logged! Watch the video above and check the photos below, dont forget to check the article from the January 2019 issue of Thrasher Magazine as well!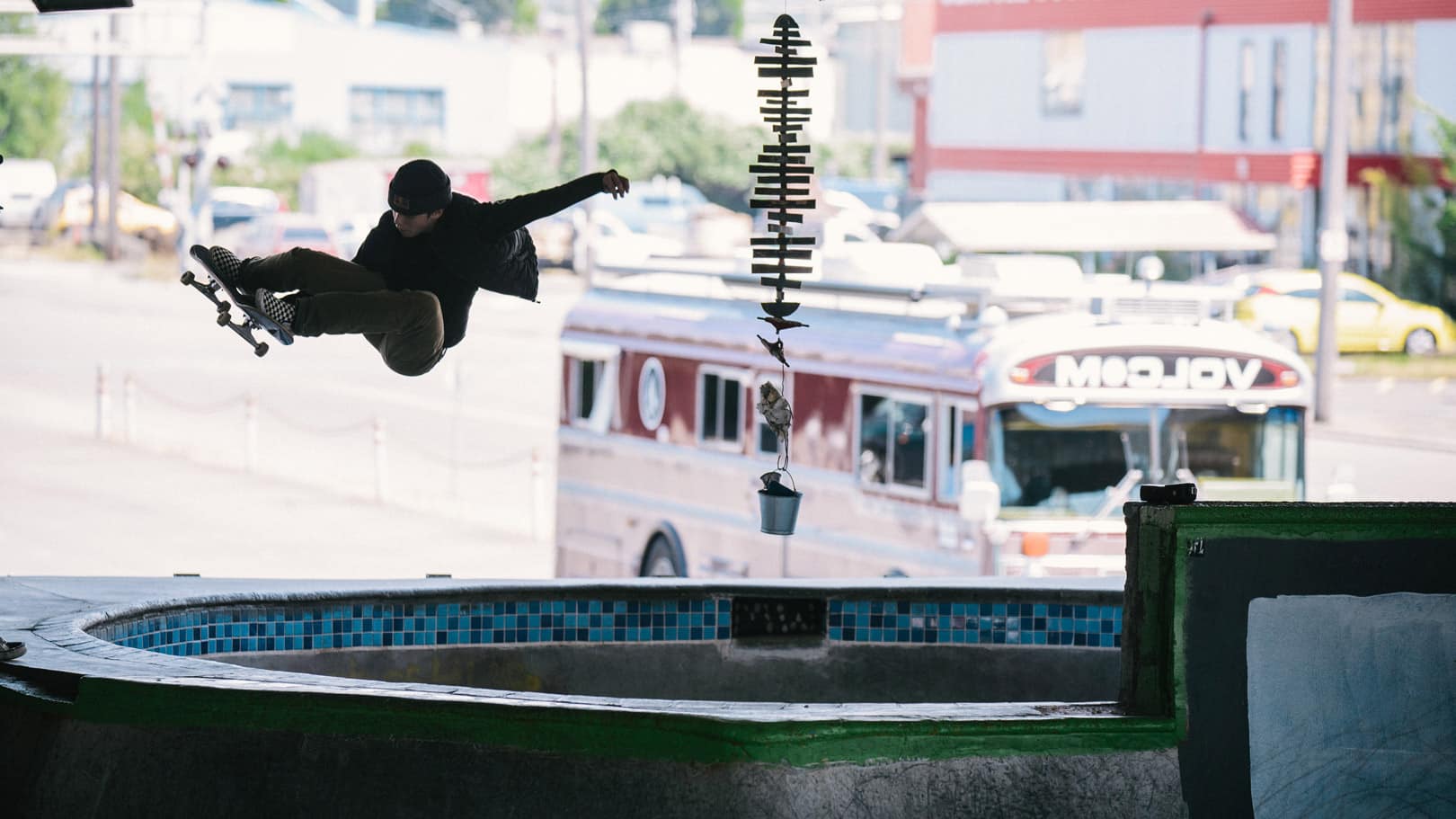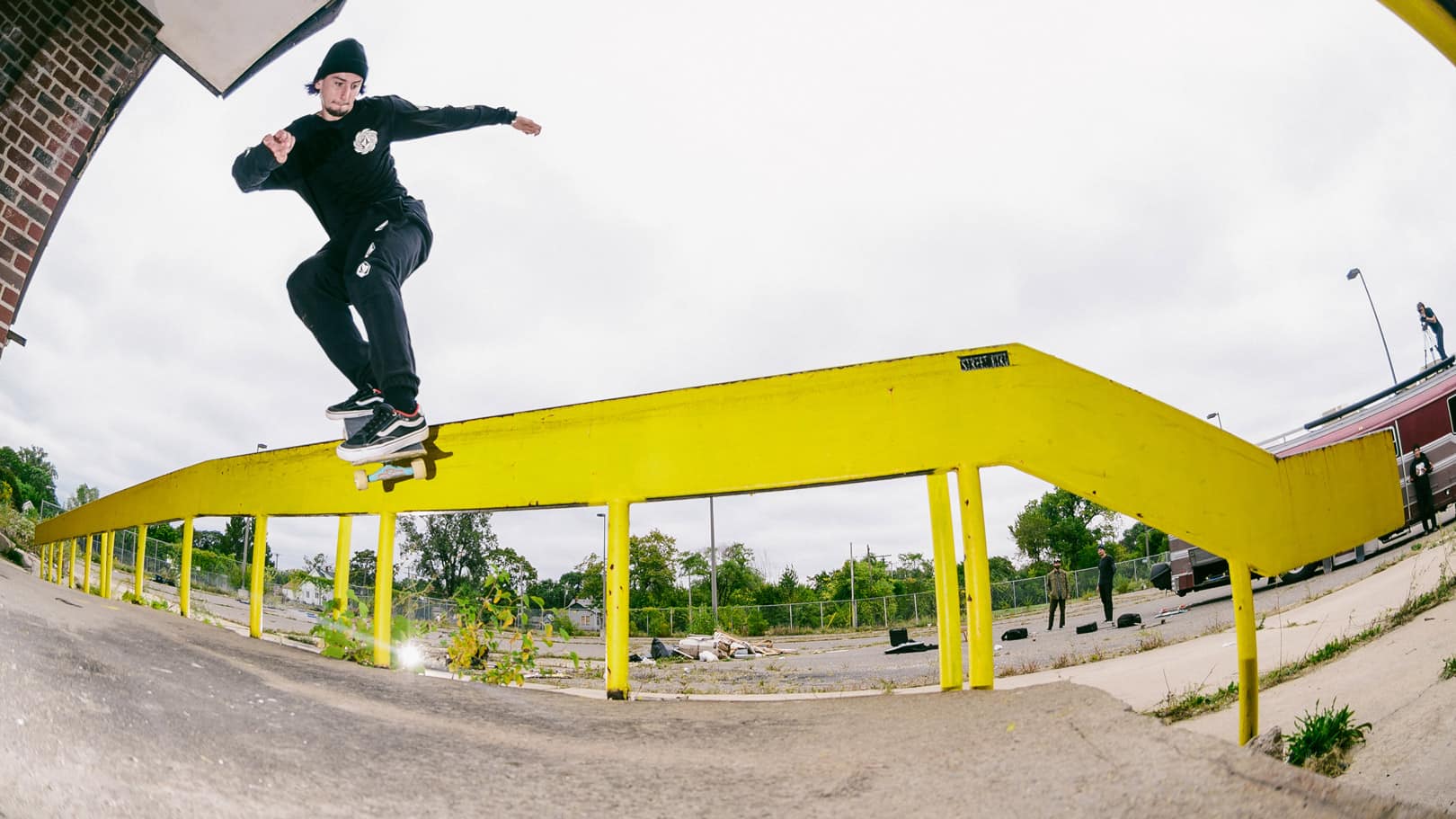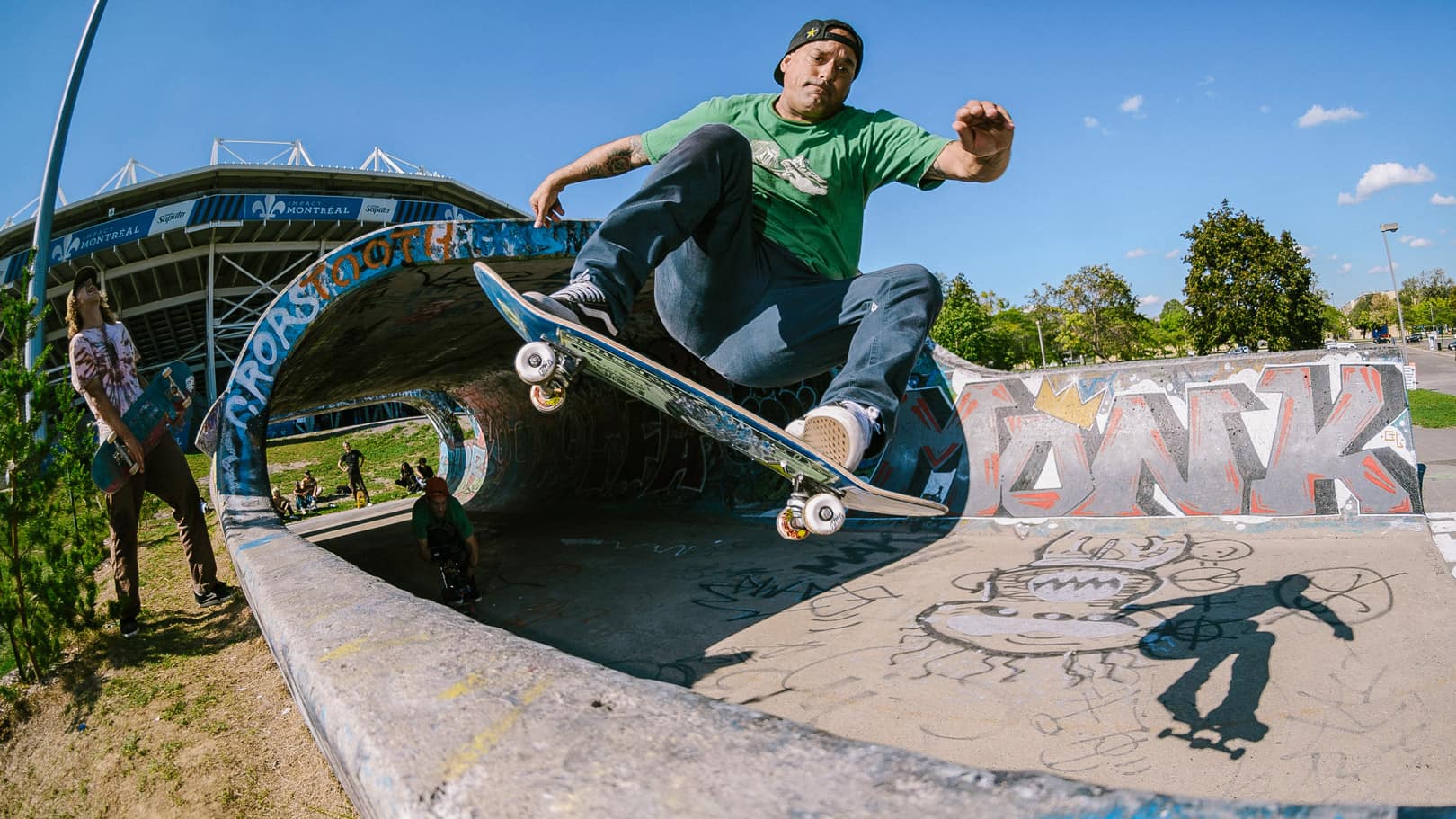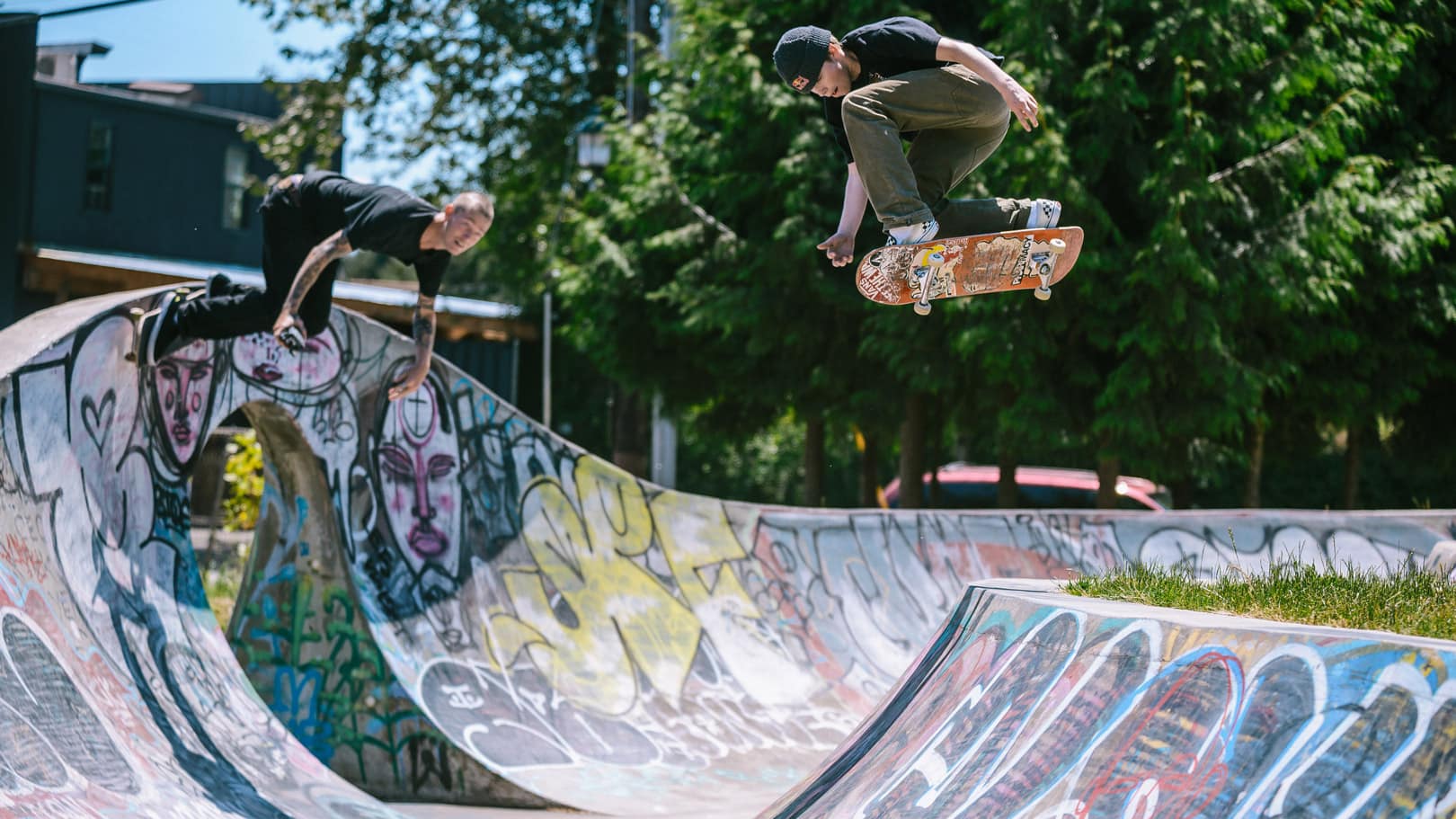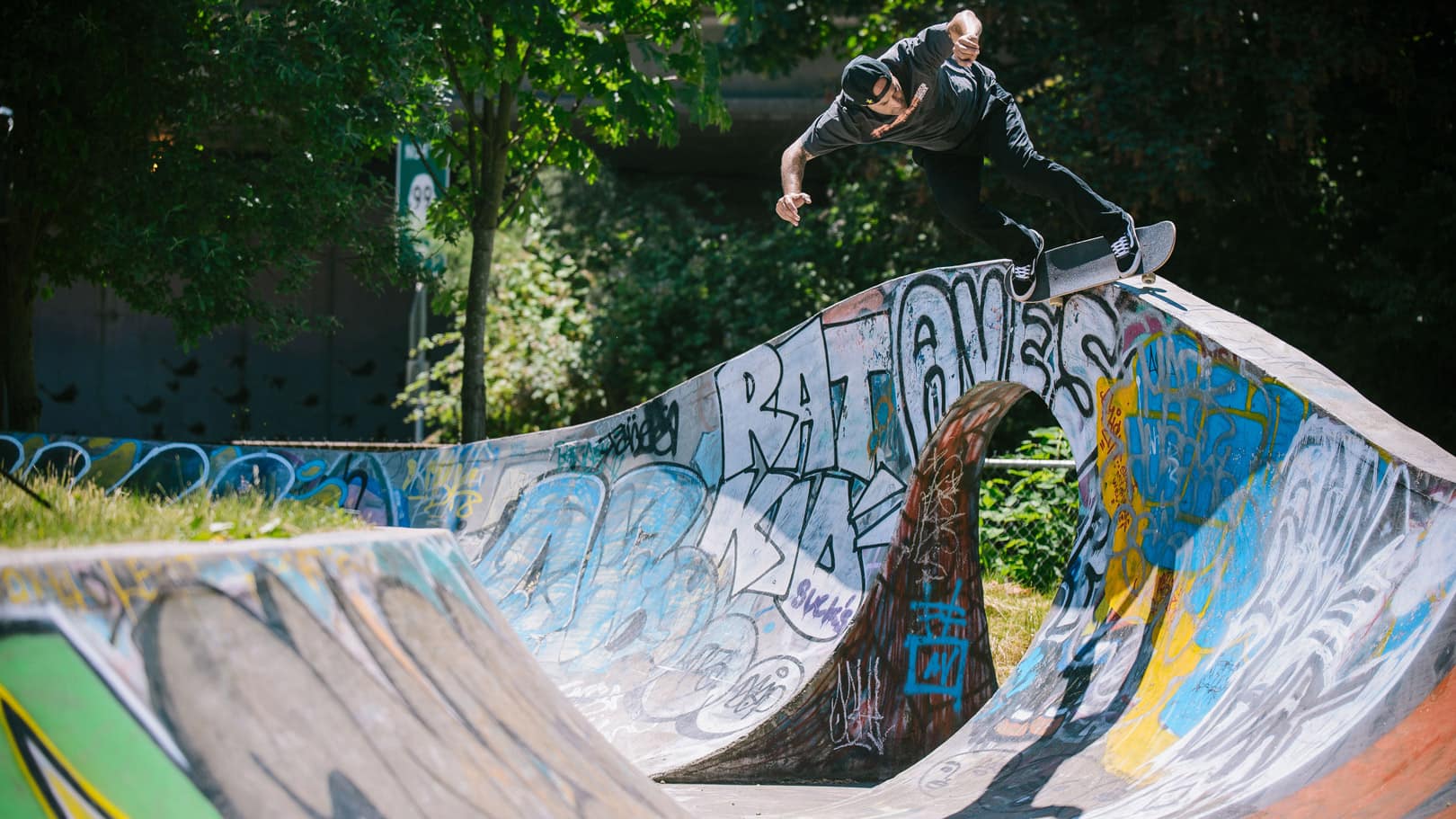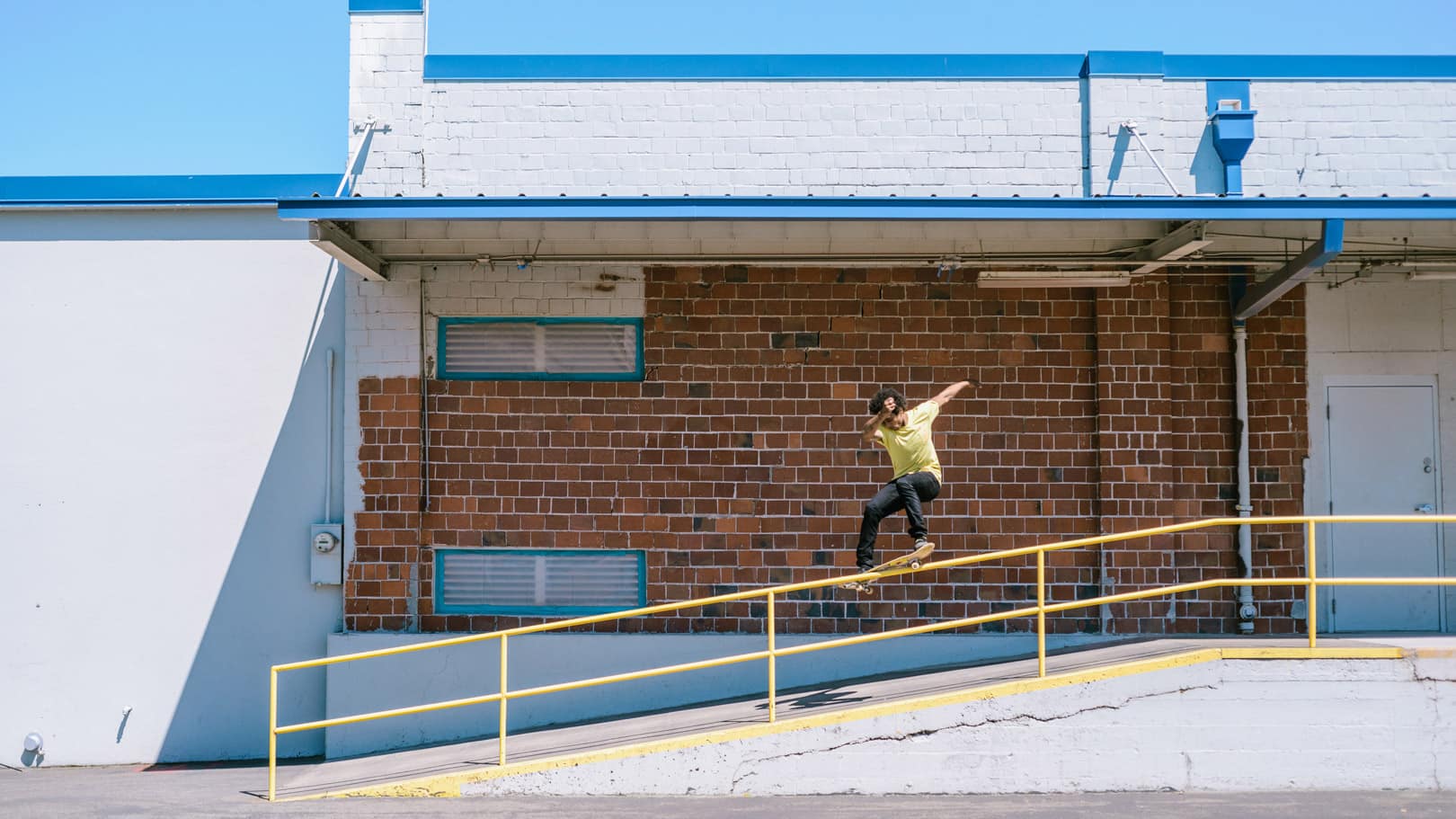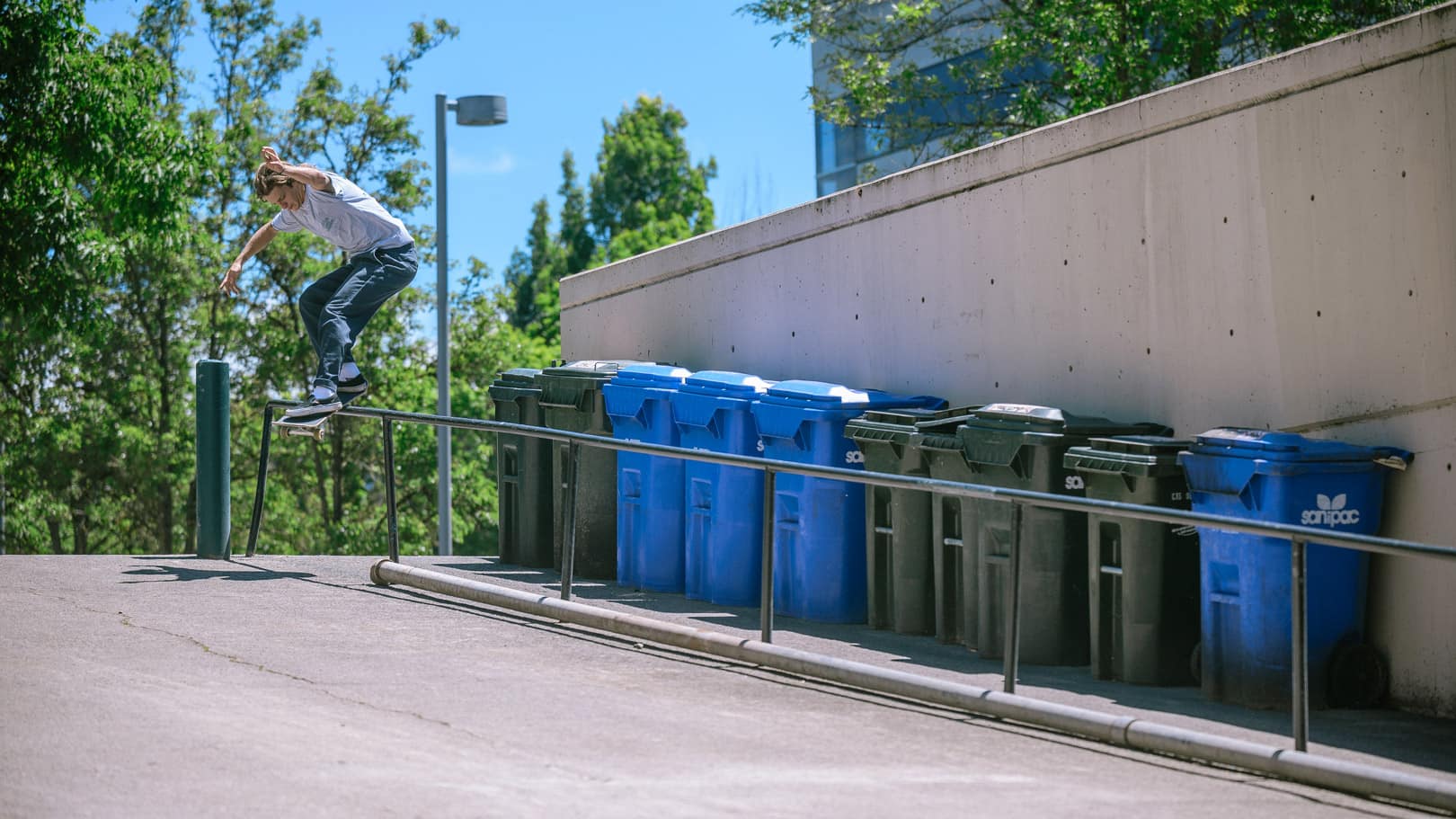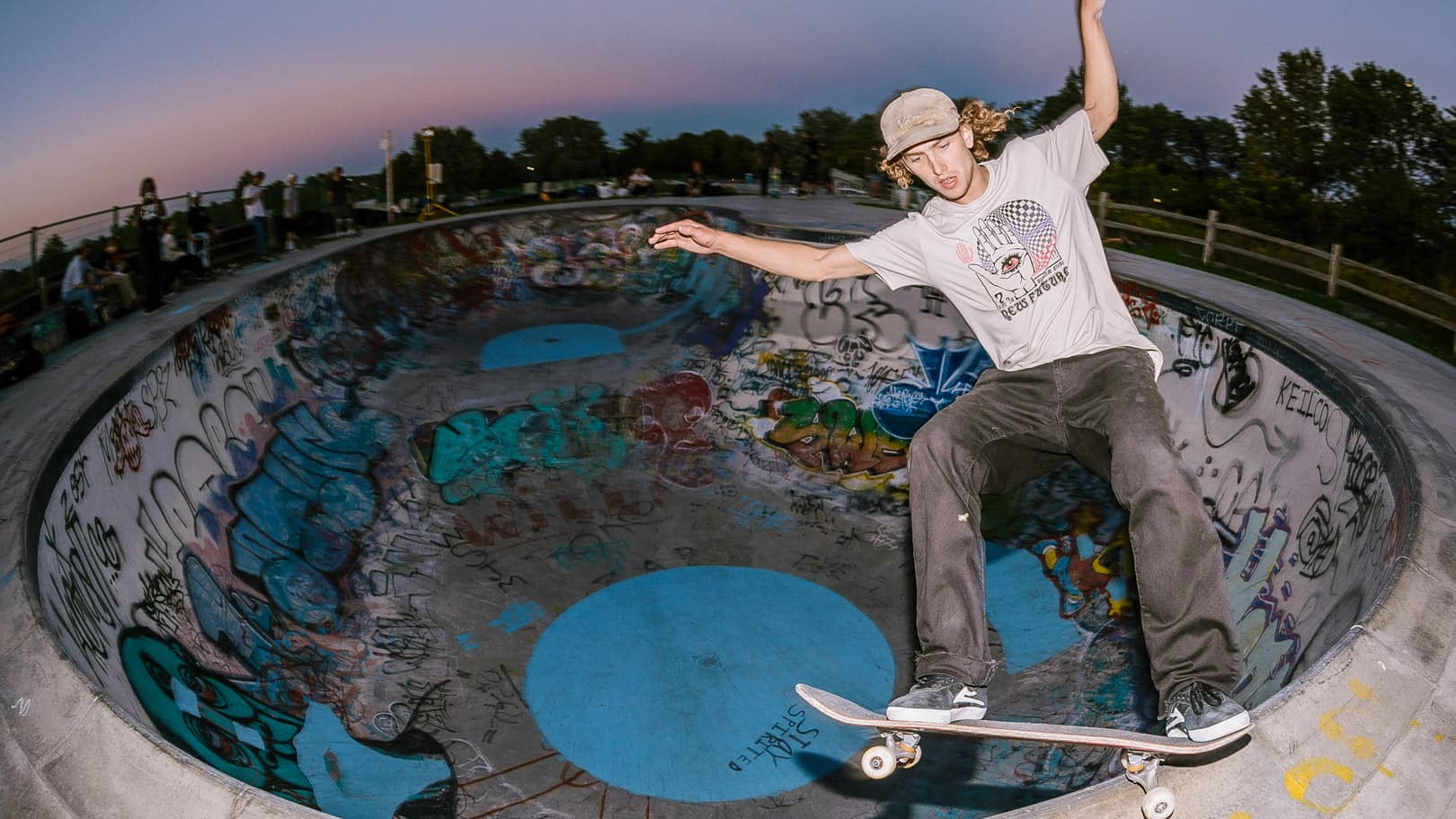 Who's Larry? And who's the kid?
After a long day of skating Omar Hassan turns into his alter ego, Larry who is some how even more fun to be around then Omar. The kid is CJ Collins, because well, he's literally a kid. They've known each other since Omar first met CJ back at the Vans skatepark in Orange, CJ's memory is foggy, but we've narrowed it down to sometime around when he was 8 years old. Since then they've been on multiple trips together and has created a very unique relationship. Imagine when you were 14 years old, you had so much energy and it all needed to go into something. For CJ, it goes into torturing Omar, especially on those long drives in the bus. Everything you could imagine from wet willies to a soccer ball to the head, CJ doesn't hold back! Omar, or Larry, doesn't let it go either, he's gotten back at CJ just as bad. A friendly headlock would put CJ back in line anytime!
Keep cruisin'
Related content