Longo, Haakonsen And Friends In Olivier Gittler's Introspection
OLIVIER IS A MAN OF MANY TALENTS. AT RIDING HIS SNOWBOARD, FILMING, EDITING, MAKING MUSIC, OR CELEBRATING LIFE, HE CONSTANTLY EXCELS.
Oh, Oli's also the reigning Quarter Pipe World Champion, although he'll never admit to it.
It's no secret that a 30-second Instagram clip is usually a condensed version of a week-long trip around the world to document a specific goal. Whether it's a trick for a video part, a photo for the mags, field testing product, or any other reason to chase a winter storm. But, what about all the shenanigans in between? From airplanes to rental cars, hotel rooms to summits, and everything in between, sometimes the moments that define these trips are caught in-between takes. Volcom Snow ambassador Olivier Gittler, with his strong appreciation for behind-the-scenes footage, put together this unique look at a season untold with Arthur Longo, Terje Haakonsen and friends.
Oli trekking through the forest
Super 8 and Pauline Lake
"It's what we love to do. All the things that happen when we travel for snowboarding. The spontaneous part of traveling around that no one else sees." -Olivier Gittler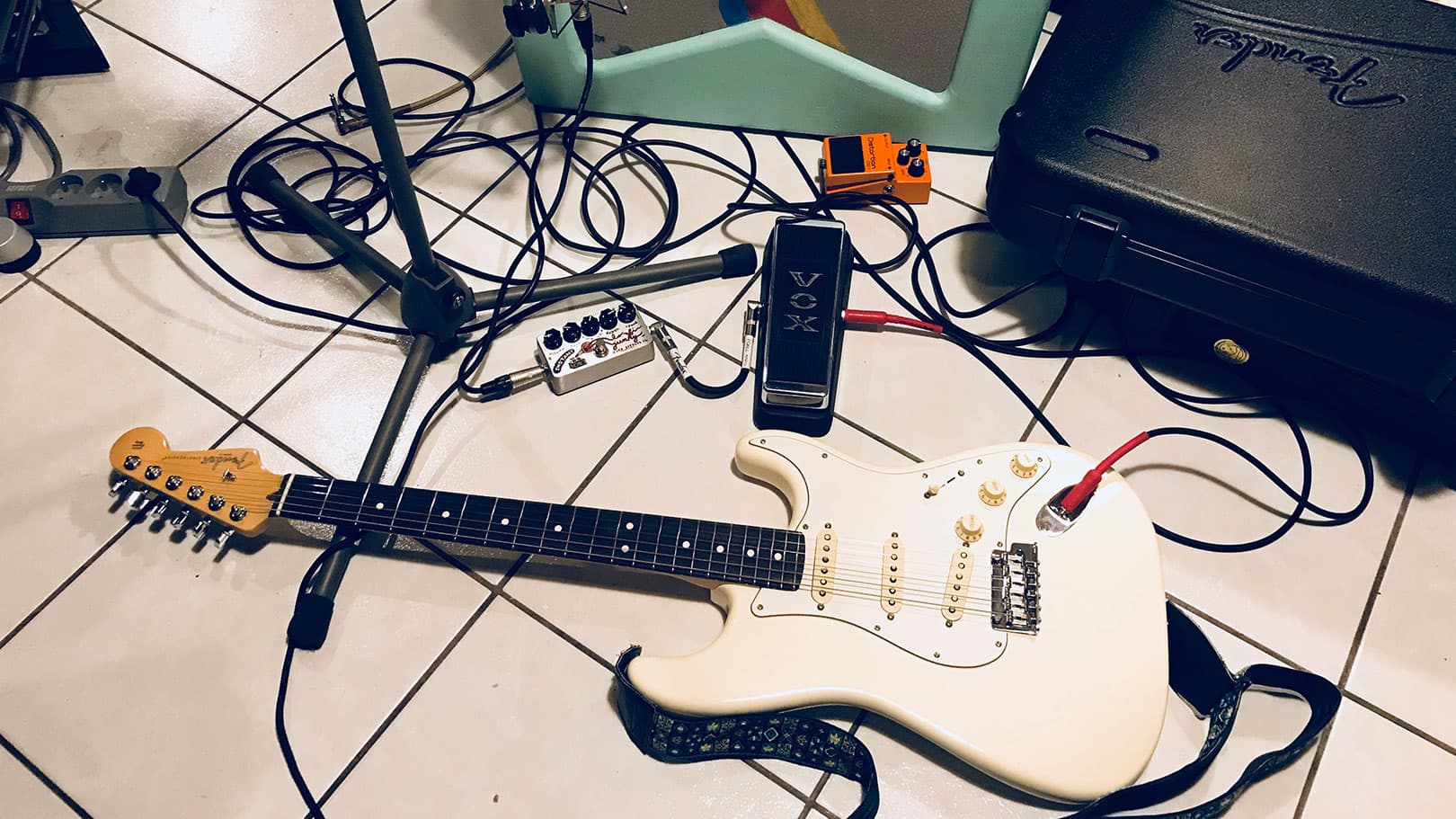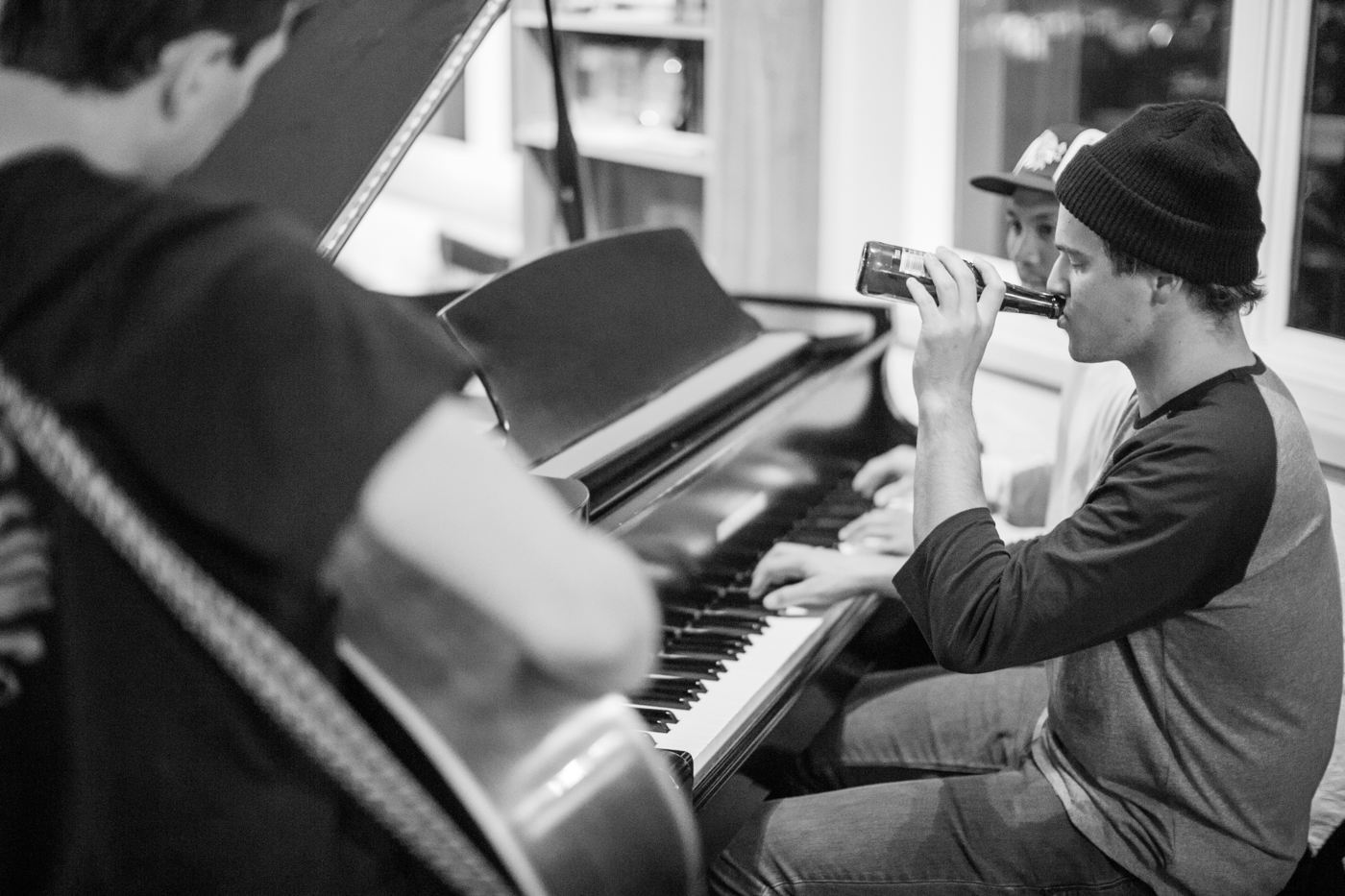 Keep cruisin'
Related content