Psychic Migrations Filming in Central America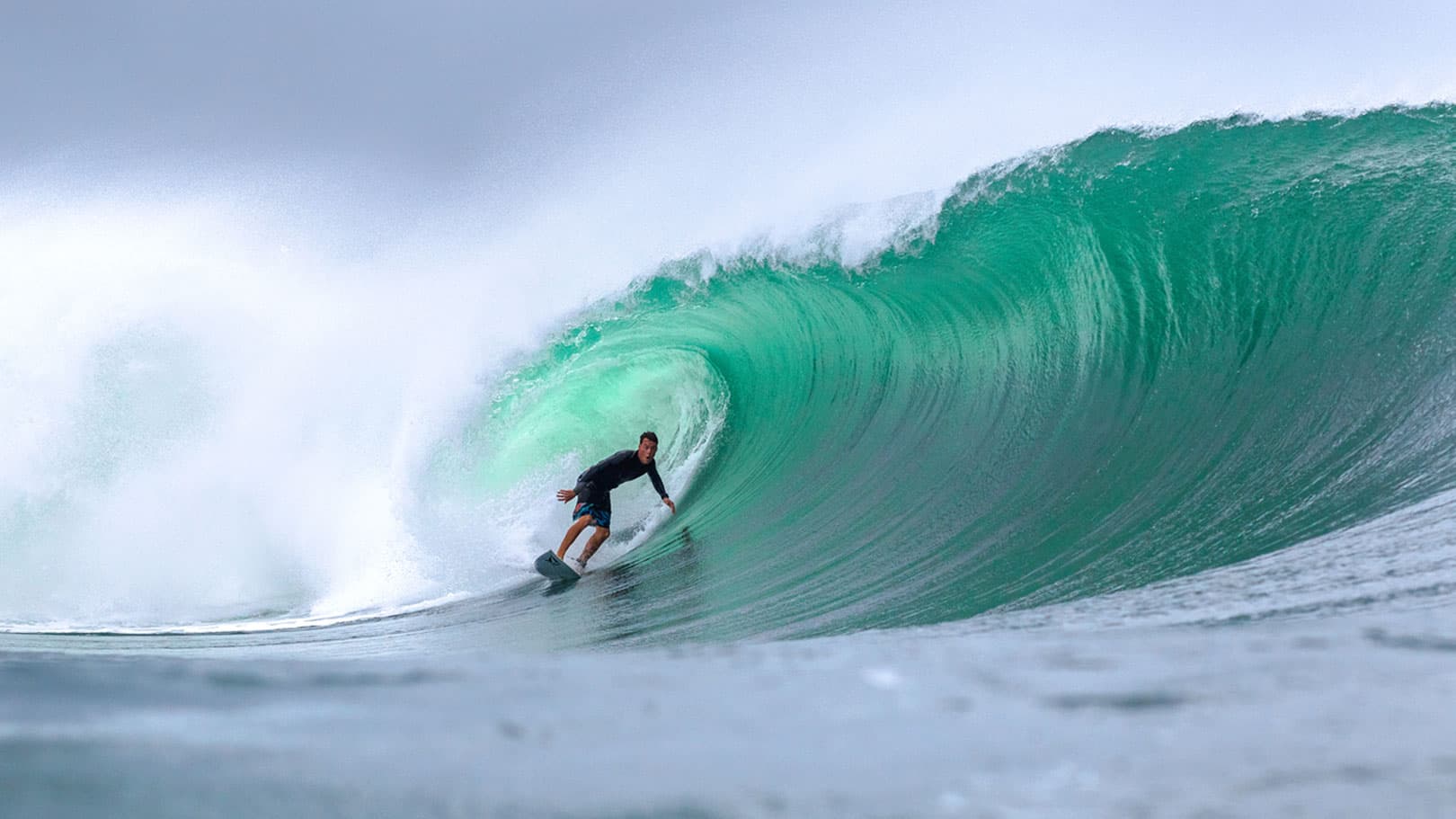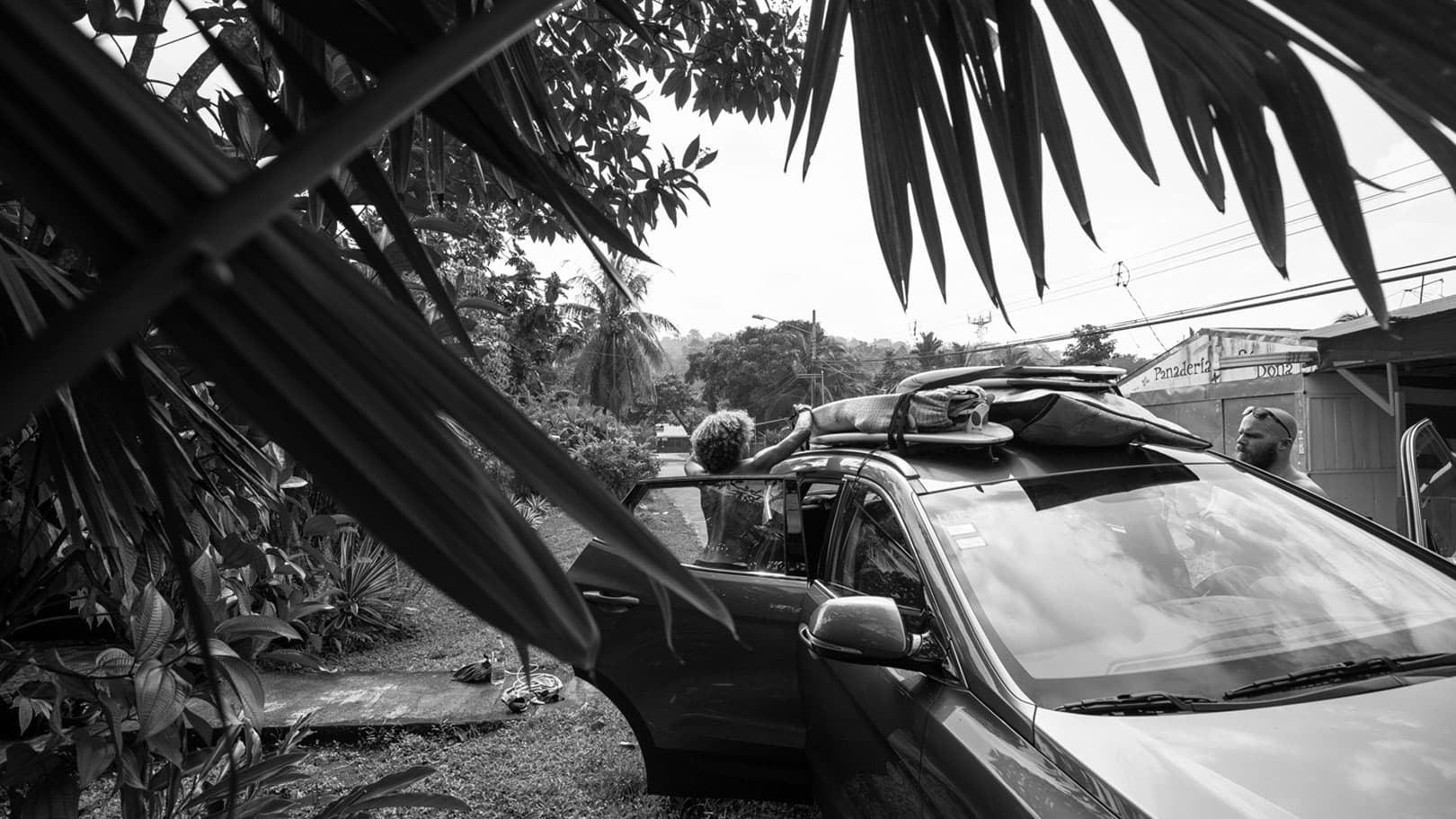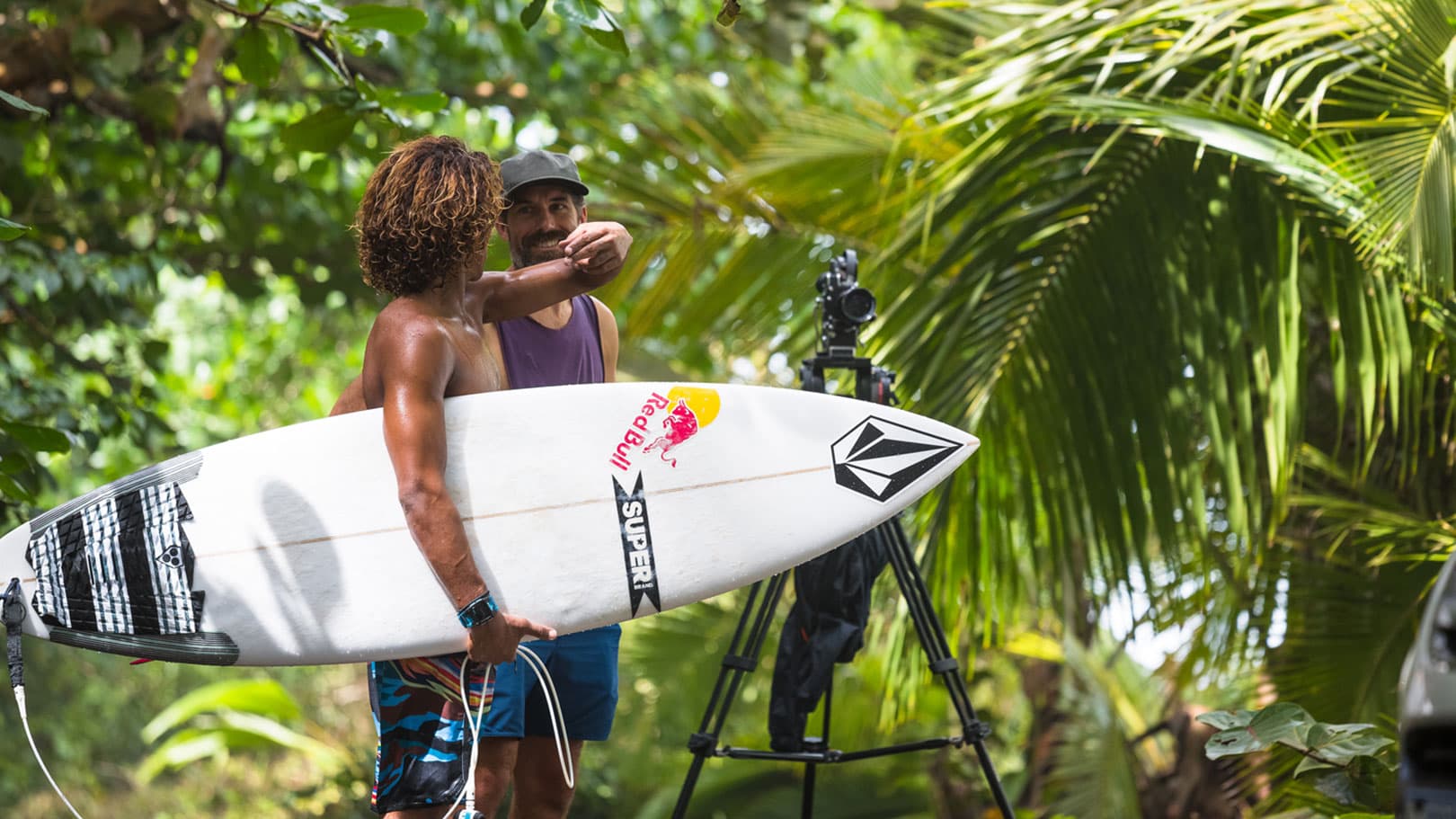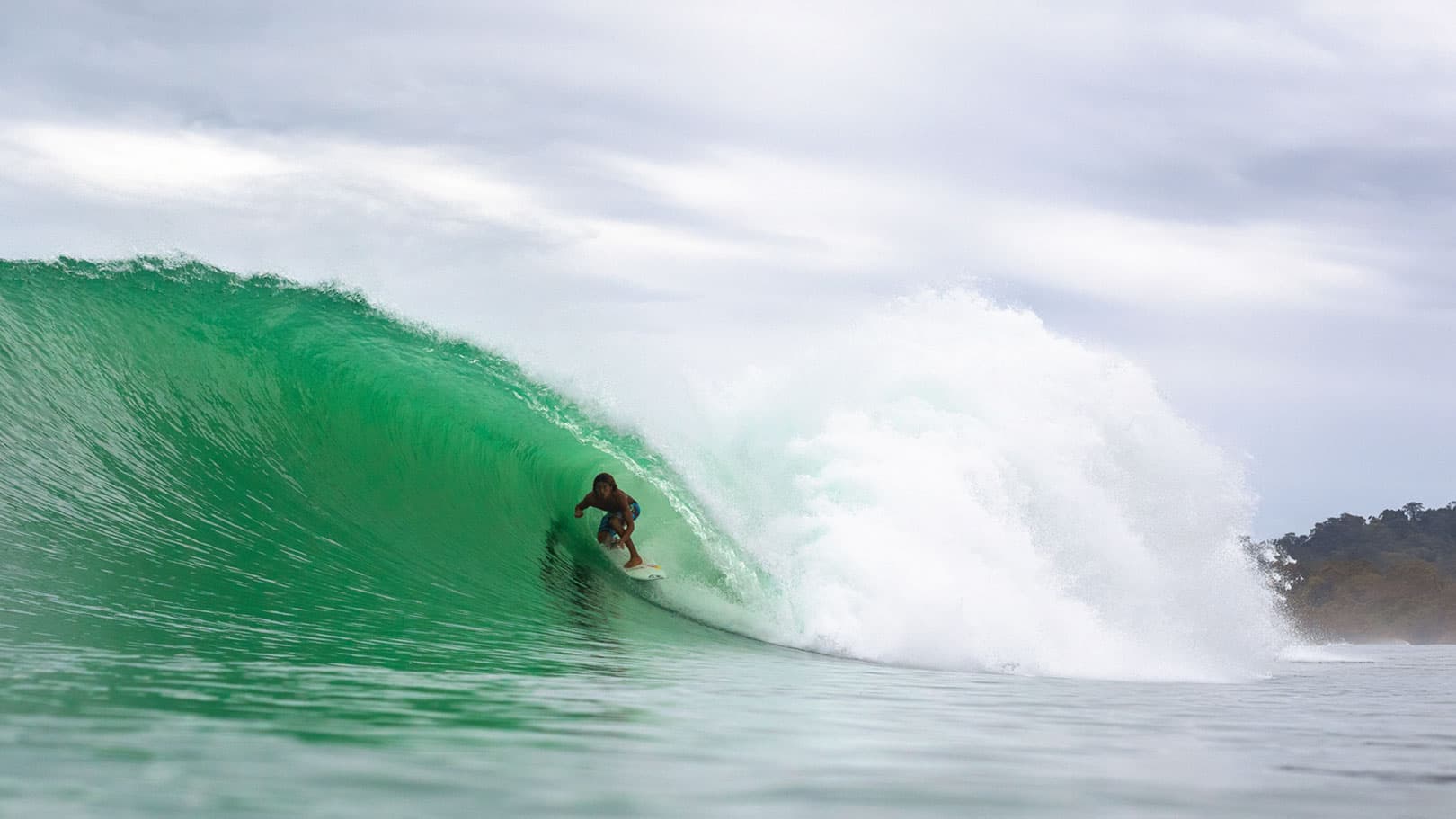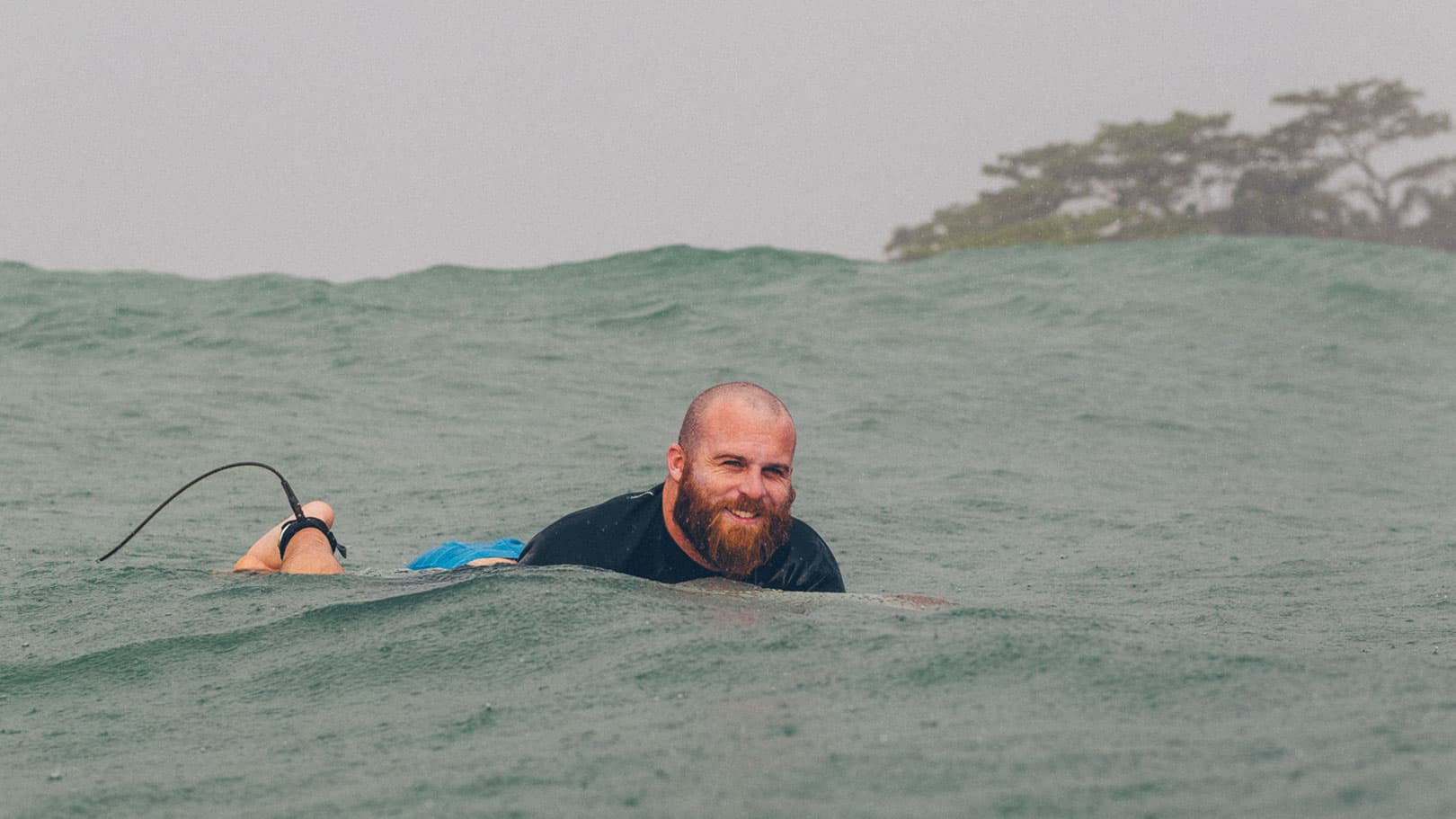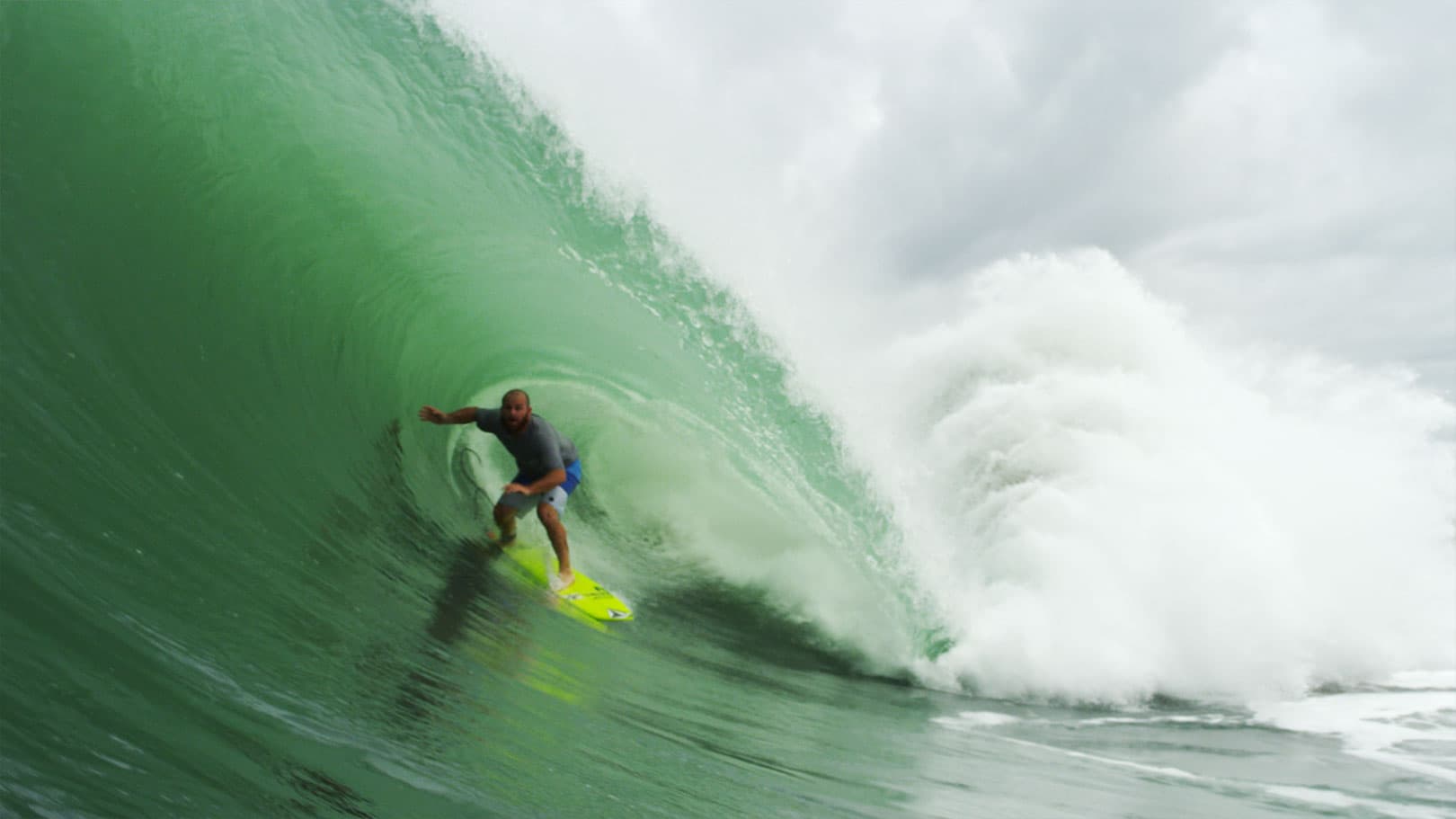 Volcom Stone's latest feature surf film, Psychic Migrations, is set to release in September 2015 and we are unveiling some of the remote locations where the movie was filmed.
Balaram Stack and Mike Gleason journeyed to Central America to film for their upcoming movie. And what a trip it was. They scored amazing waves with the help of some local knowledge, crazy unpredictable slabs, and a whole bunch of great footage for the movie.
We asked Bal and Mike to share a little about the trip.
MIKE GLEASON: There's reefs, beachbreaks… a good mix of stuff, and everything came together for that trip. The swell just kept building and extending itself. My original ticket was for seven days, and we were in there for two weeks. And there were waves the whole time!
BALARAM STACK: I was psyched to go on a trip strictly for a video. This was my first real movie trip.