Noa Deane Battles a 100ft Floating Dock in Mexico
Can lightning strike twice? That was the question when the guys at Stab proposed heading down to Mexico with 100ft of Candock to recreate the "dock surfing" phenomenon that we invented together two years ago in Indonesia with the release of The Dock. The difference this time would be, could Noa and his mates jump off The Dock into the barrel? Watch Noa Deane and friends tempt the impossible and see who makes it back to shore in one piece!
Noa making an easy jump while others look to abandon ship.
The dock was useful for spotting incoming sets and a good place to take a rest while we waited on the inconsistent South swell.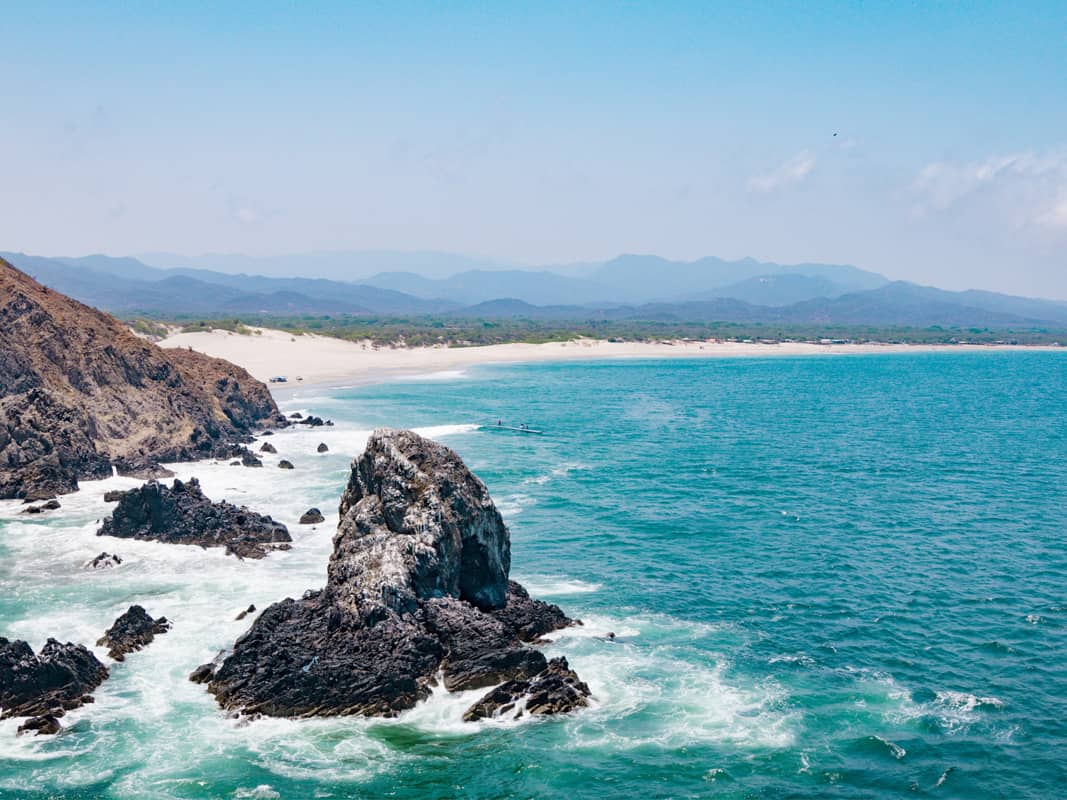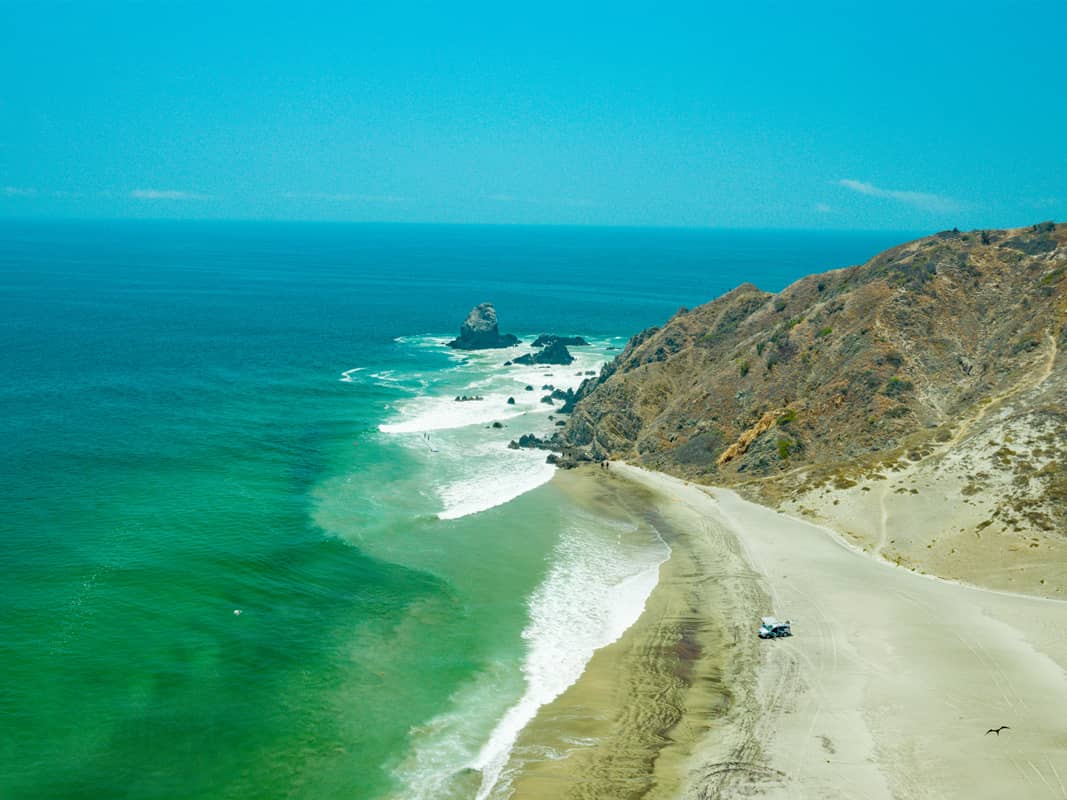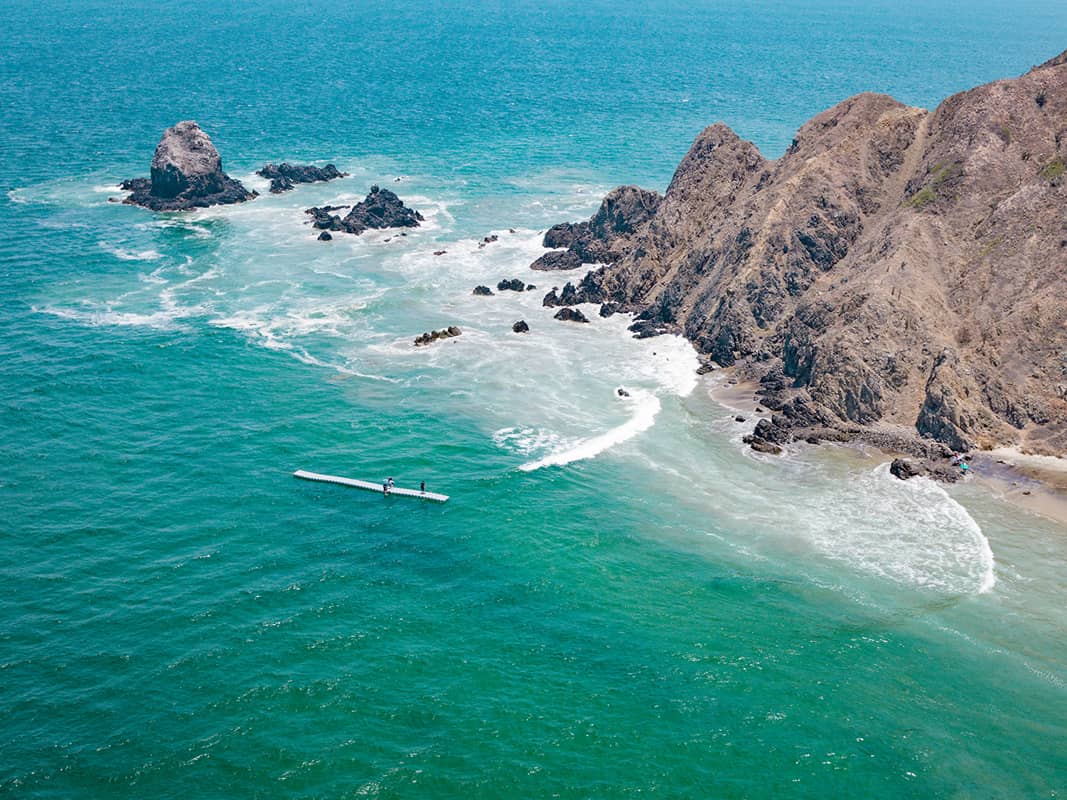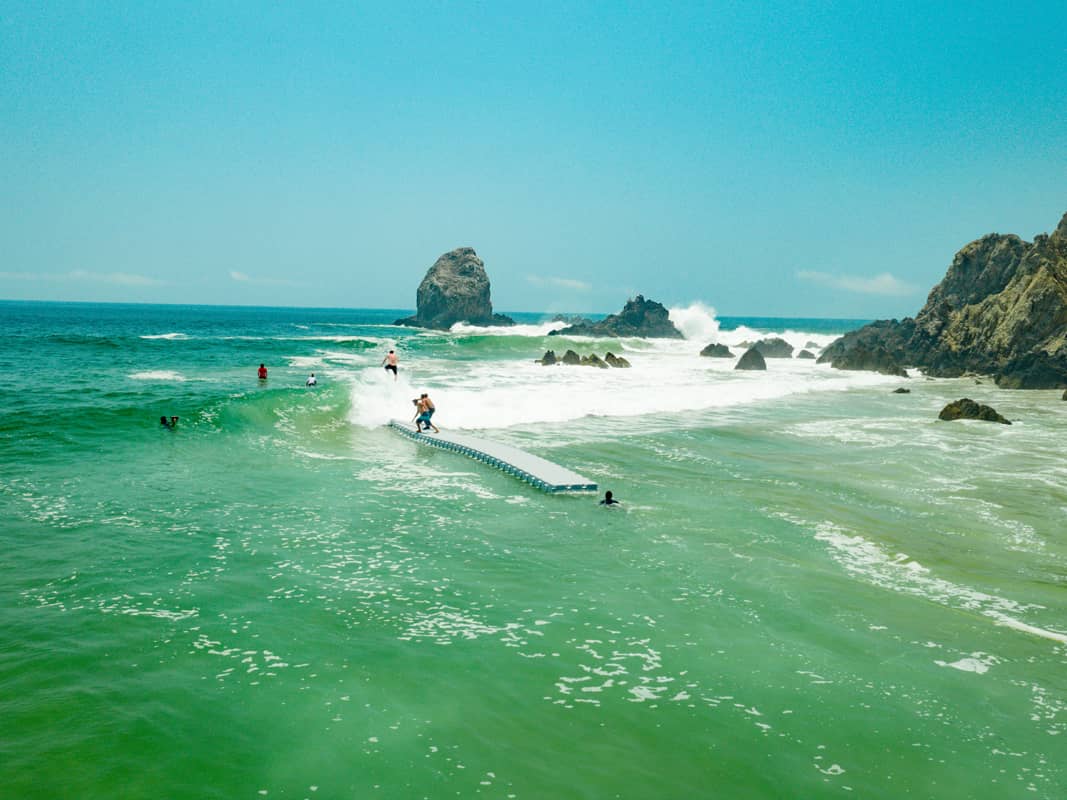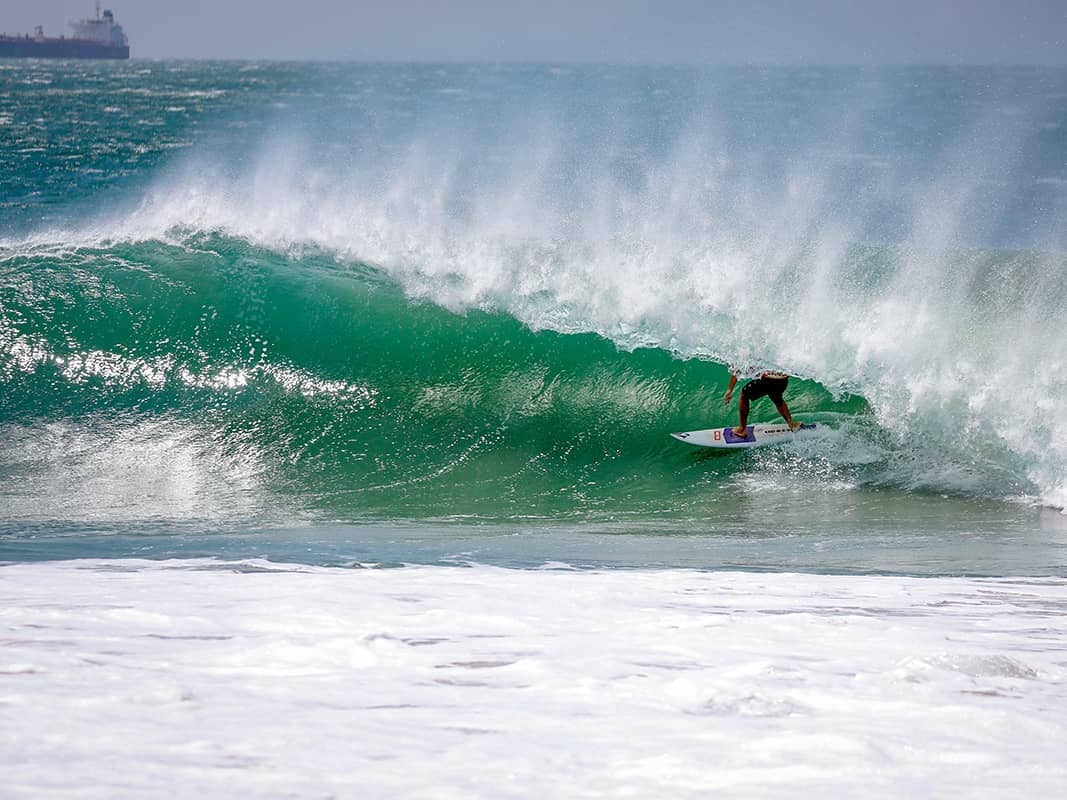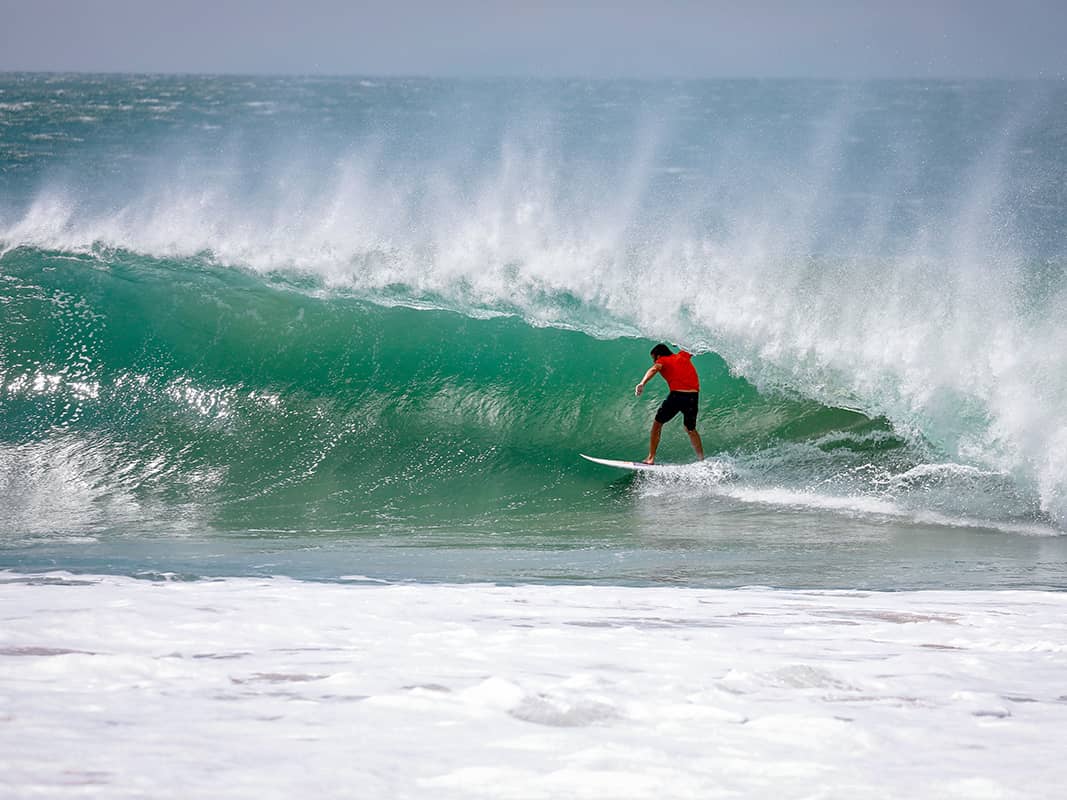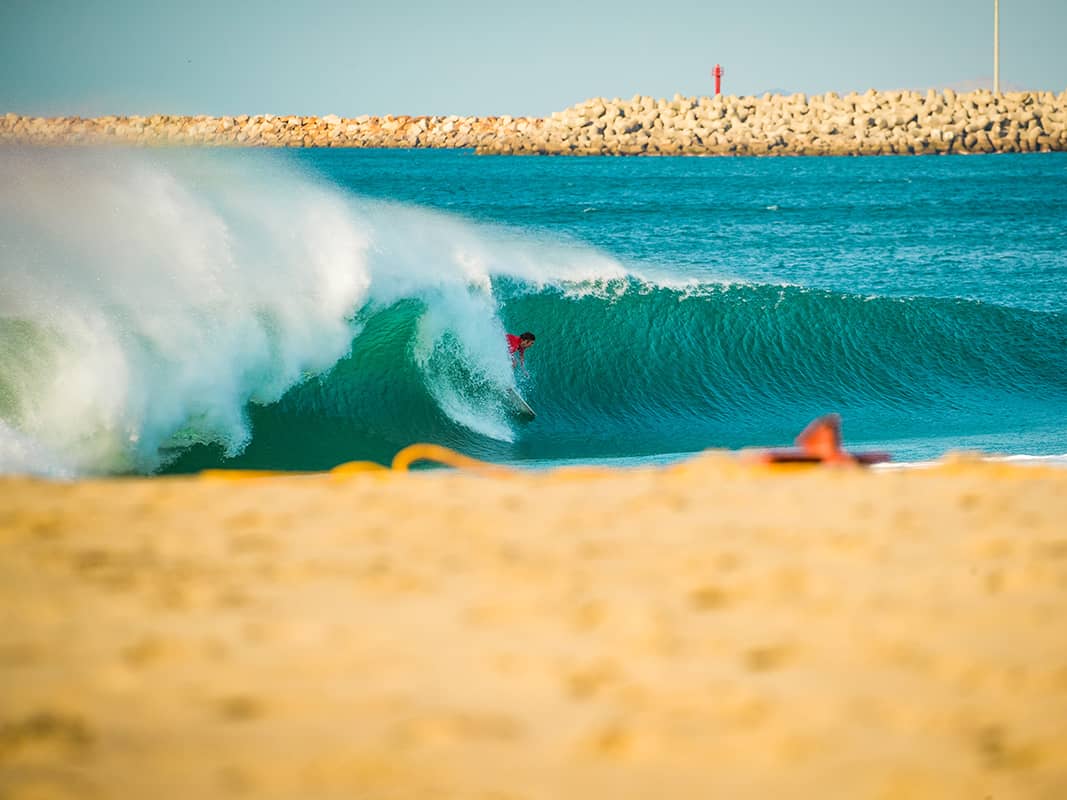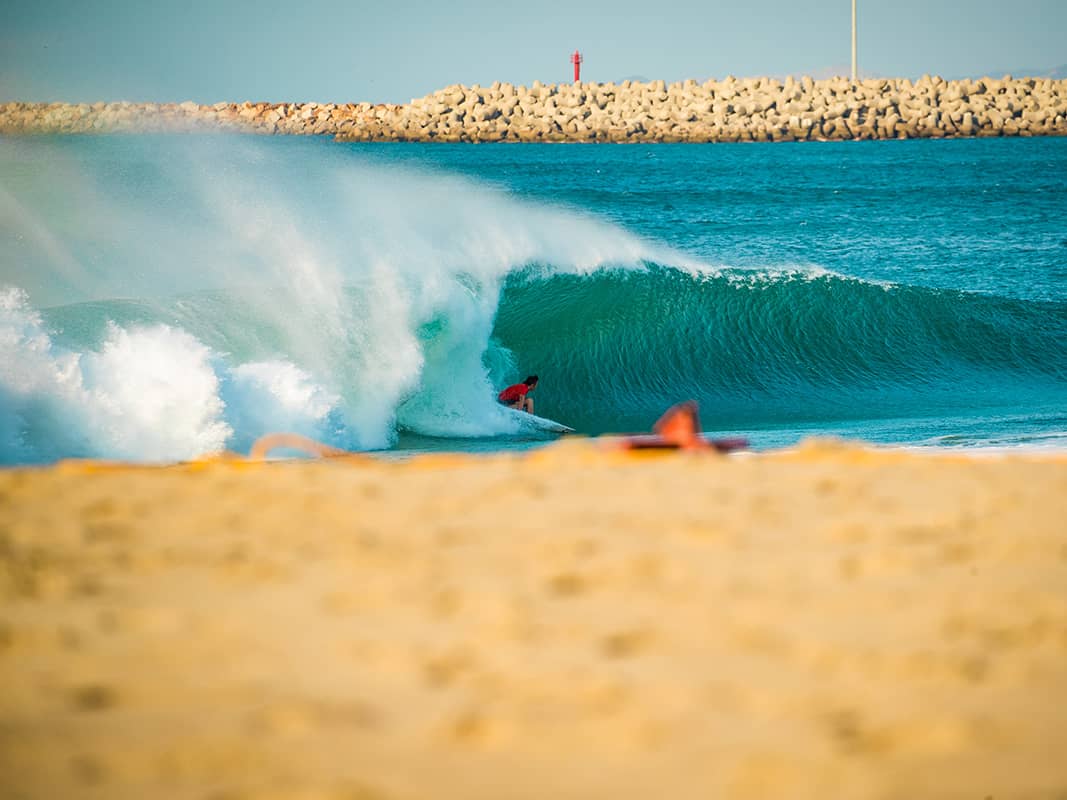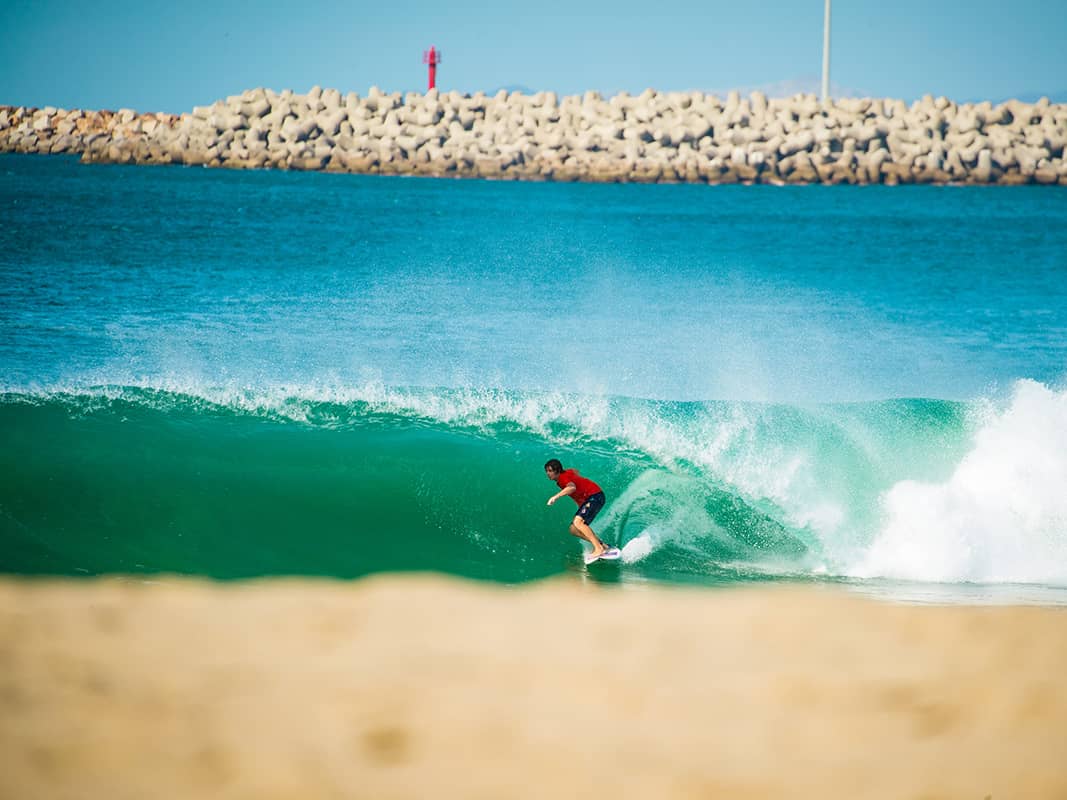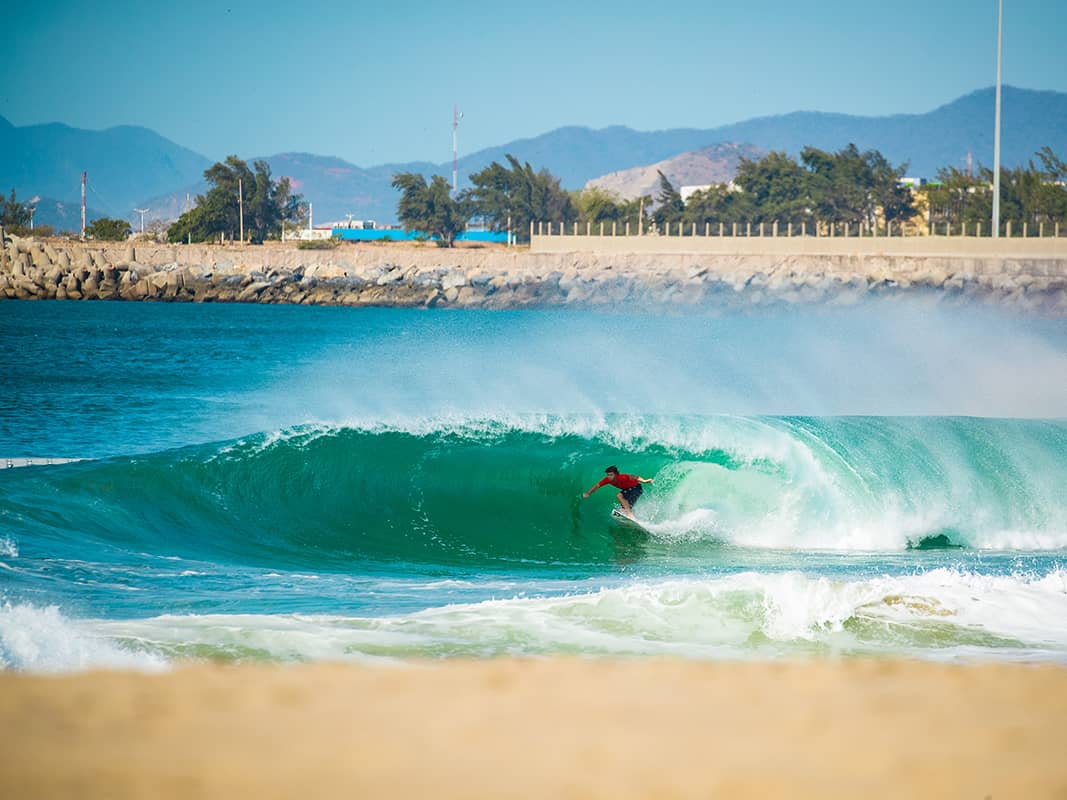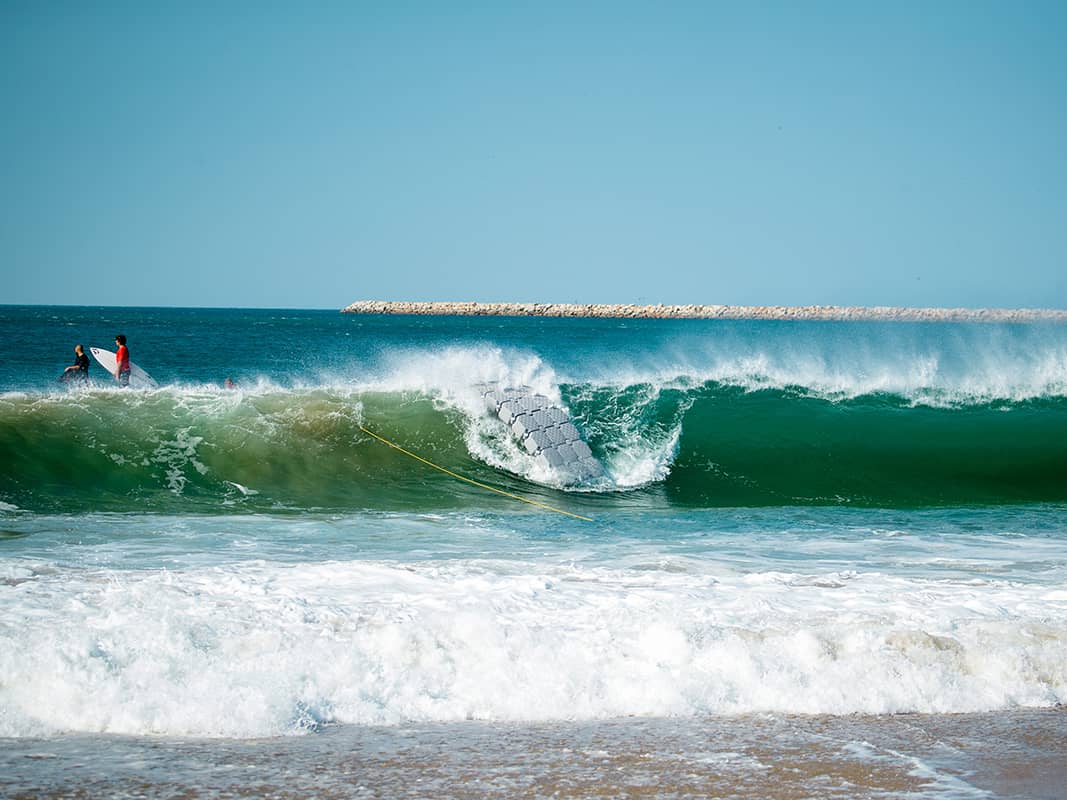 Keep cruisin'
Related content