Abandoned Playground Launch With Dayoff Skateshop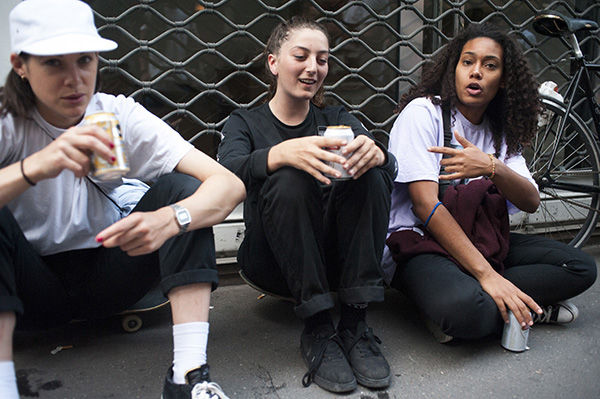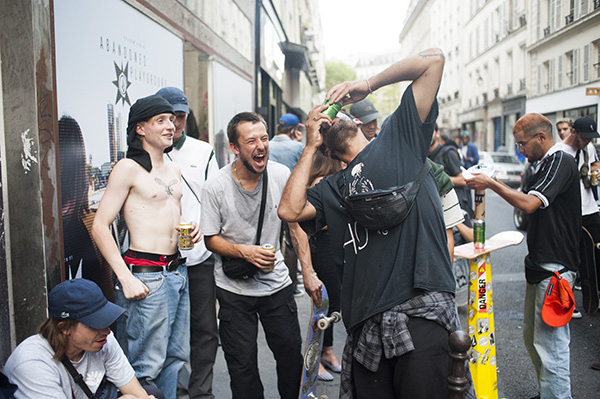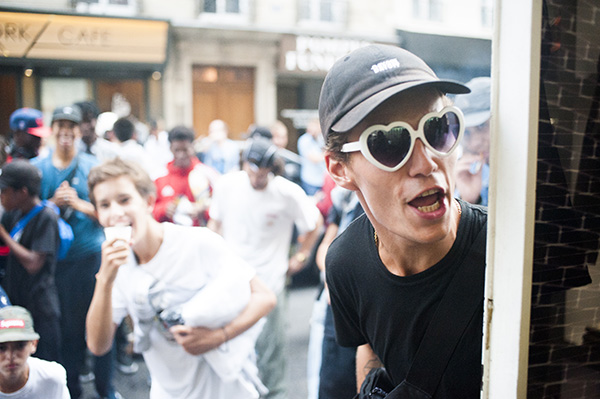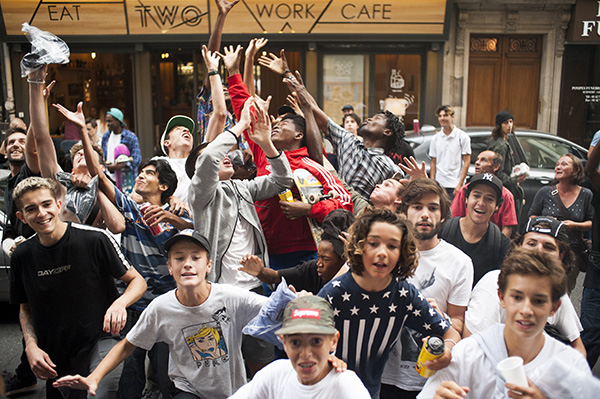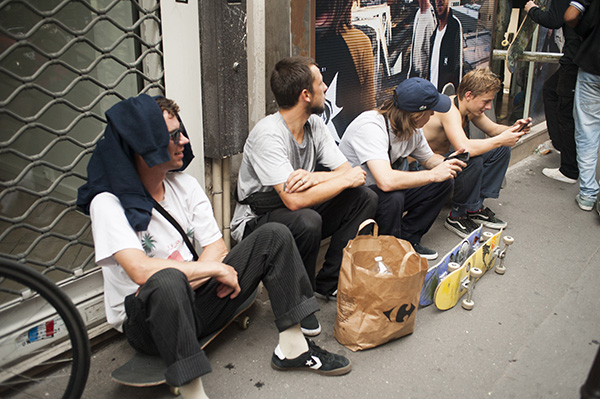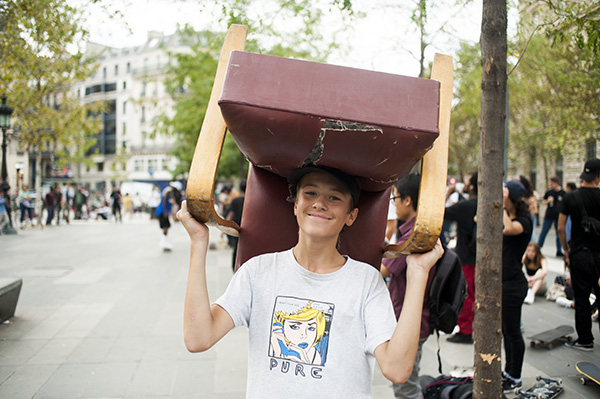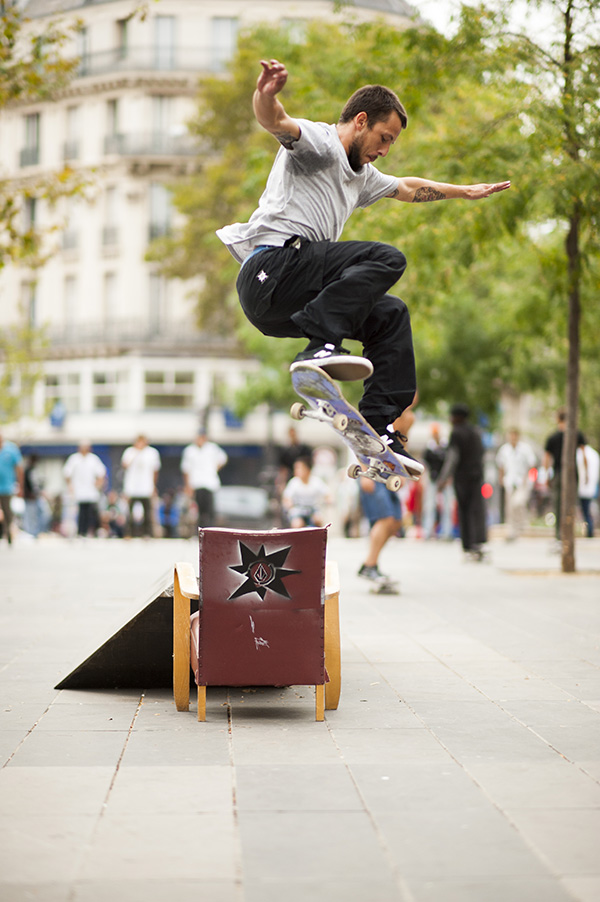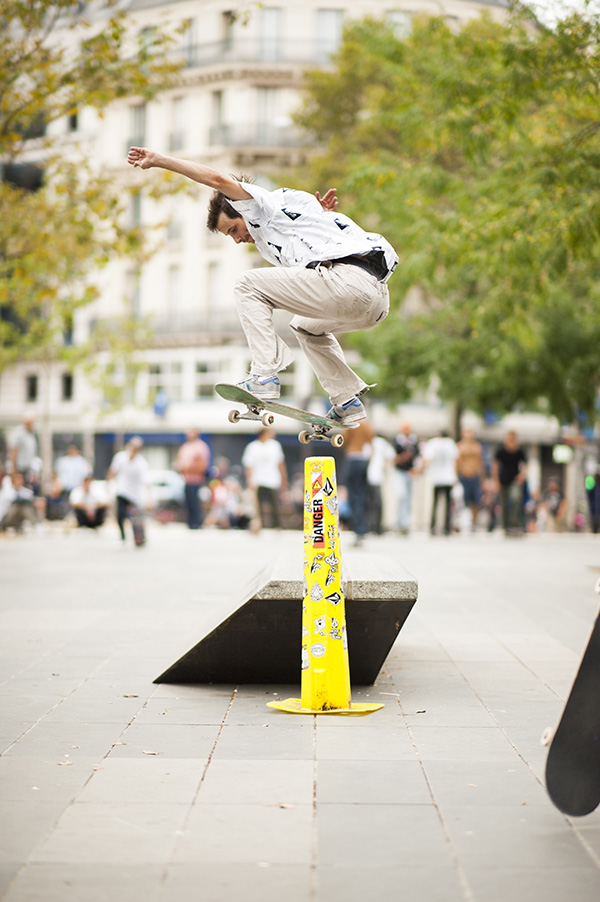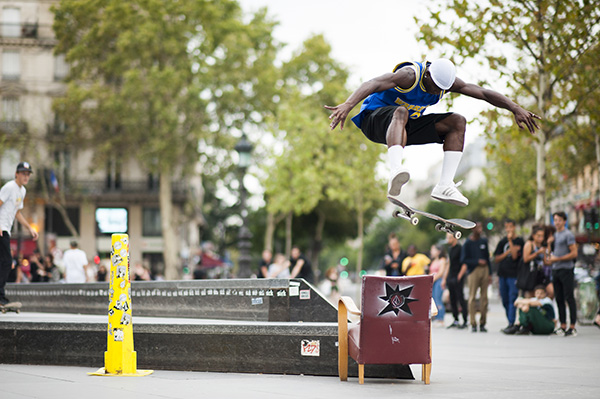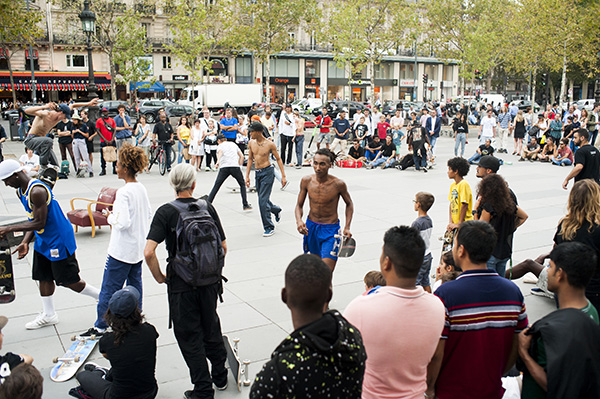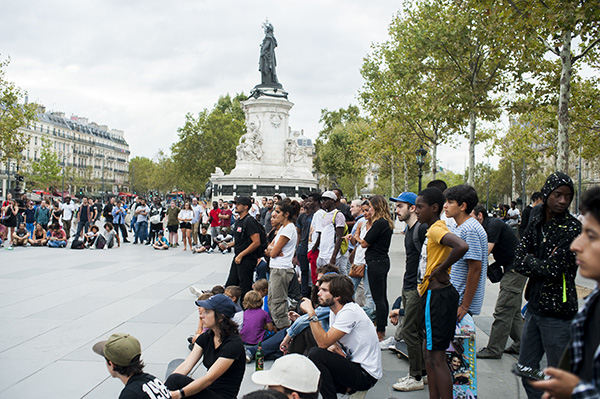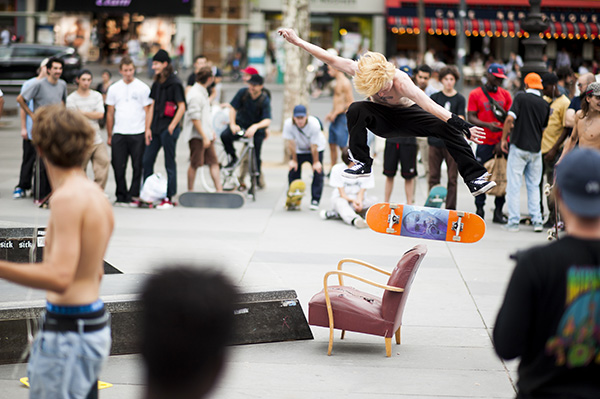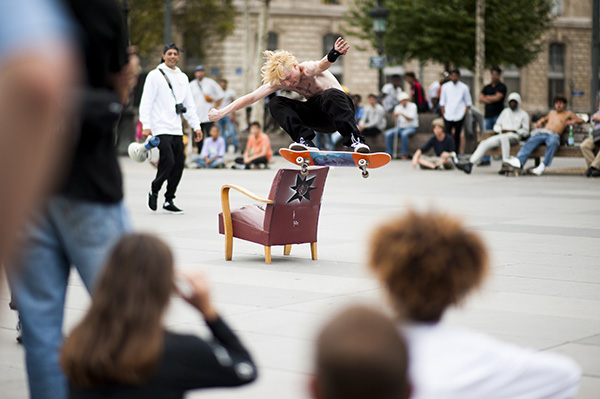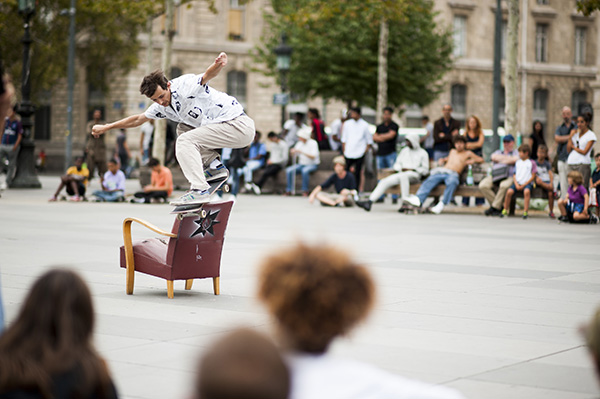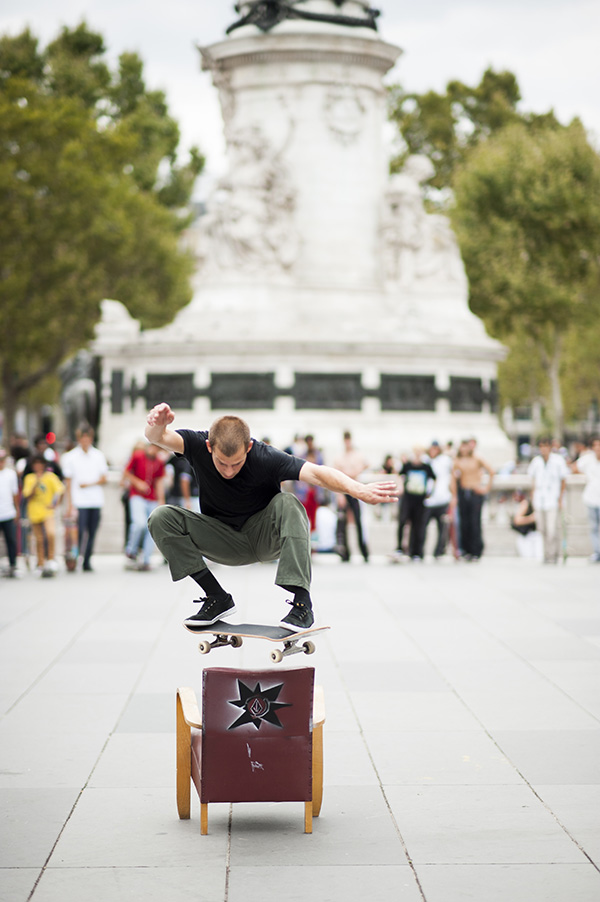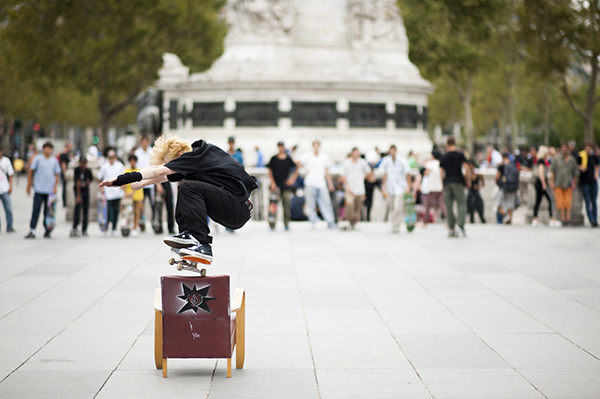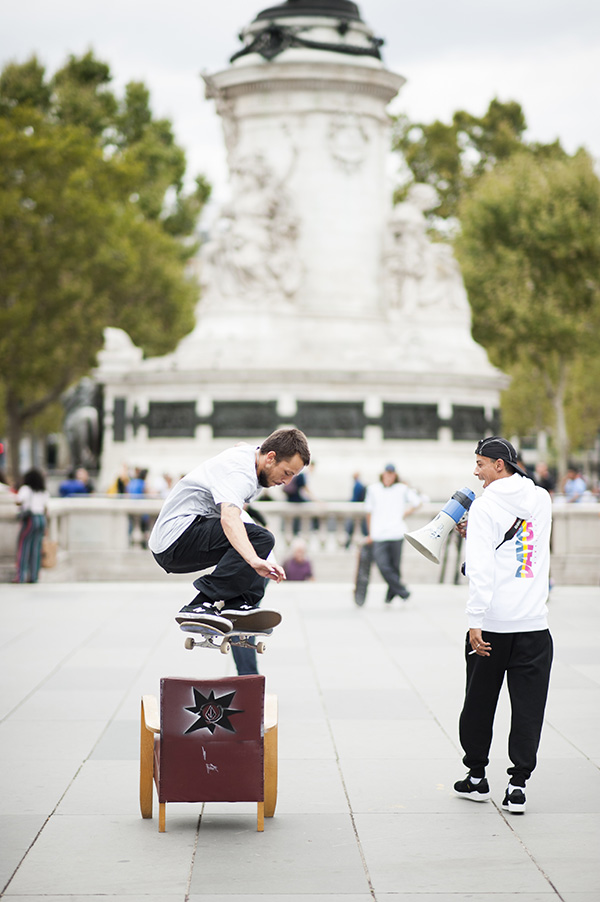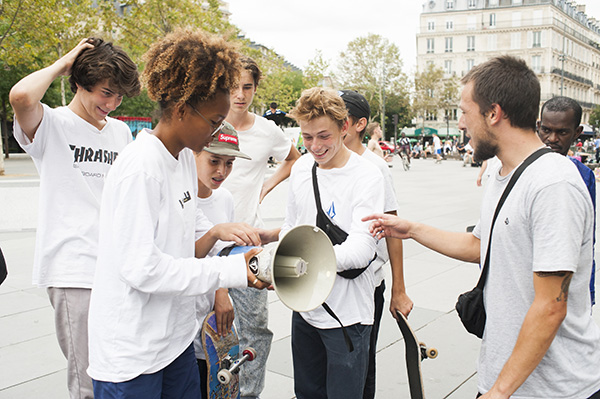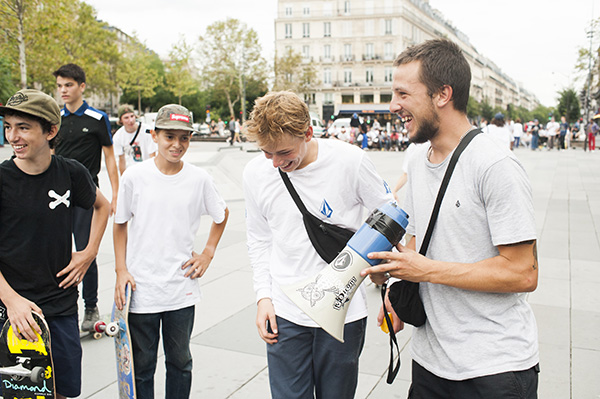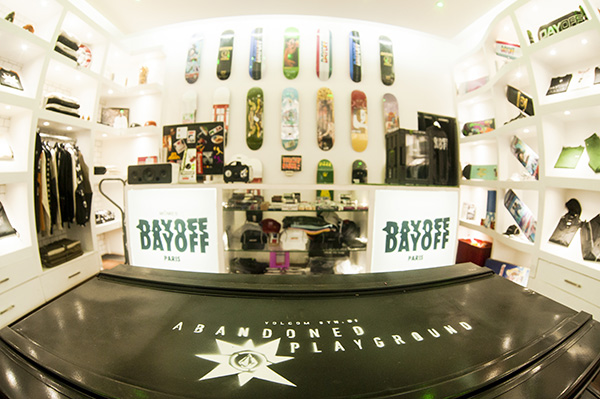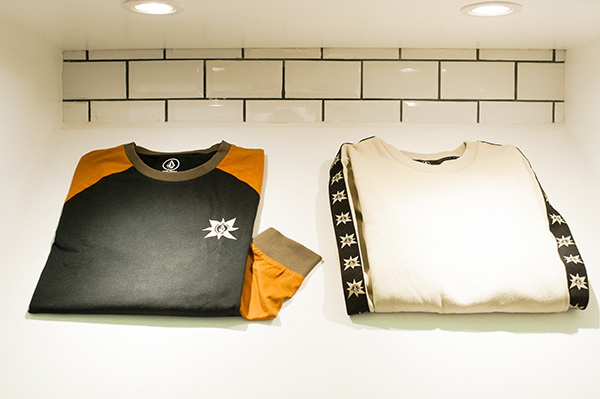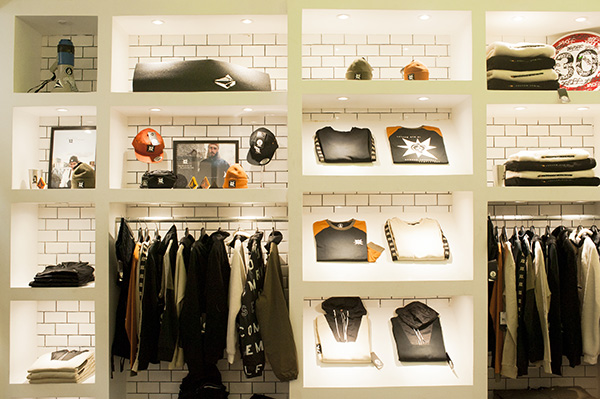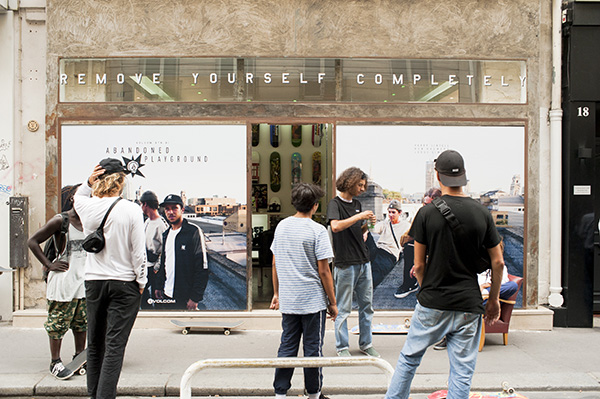 On Monday 20th of August, Volcom officially launched the Abandoned Playground collection at DayOff Skateshop in Paris.

Located right next to the infamous Place de la République, we set up a pop up store inside the shop for a week and celebrated the collection with a party the next day.
Skate team riders Jorge Simoes and Ben Raemers came to shred the city for the occasion with young local Tom Belot, and some best tricks were organized on the plaza using abandoned objects on the Tuesday afternoon.

After a good time skateboarding everybody moved to the shop to celebrate with free drinks, Volcom prizes and Joel Aubrée putting on a great tunes selection.
Everyone had a blast and we want to thanks everyone who showed up !

Special thanks to Tonton Reddah and Snoop for making all this possible.
Photos below by Thibault Lenours.