Day 1 Highlights From The 2018 Volcom Pipe Pro
BACKDOOR PROVES VICTORIOUS AS ROUND ONE KICKS OFF AT THE 2018 VOLCOM PIPE PRO!
January 30, 2018 – Banzai Pipeline on the North Shore of Oahu, Hawaii set the stage for the ninth annual Volcom Pipe Pro surf competition. With a clean, offshore 4-6ft north swell making its appearance at first light, the boys quickly hit the water to begin the long-awaited Round of 144 (Round 1). Hawaii's Noa Mizuno bagged a clean Backdoor barrel to earn himself a well-deserved 8-point ride in Round 1, while South Africa's Matthew McGillivray stunned the judging panel with a solid two-wave total of a 15.83 to earn himself a secure place into Round 3.
Hawaii's Jason Shibata finding a clean Backdoor barrel to advance into Round 2. Photo: Tom Carey
Additional highlight waves included rides by Makuakai Rothman, Sunny Garcia, and Ezra Sitt, who each scored a respectable heat total to solidify their advancement. Competition continued through the second heat of Round 2 until the less-than-favorable winds picked up aggressively, prompting officials to call competition off for the day.
There is larger swell on the way and lots more surfing to come by guys like John John Florence, Balaram Stack, Jack Robinson, Noa Deane, Mason Ho, Mitch Coleborn, Ezekiel Lau, Sebastian Zietz, and last year's Volcom Pipe Pro Champion, Soli Bailey, so stay tuned as we're just getting started!
Check back tomorrow morning at 7:15am HST on Volcom.com/pipepro for the official call!
ROUND 1:
H1: (1) Kyle Ramey, (2) Kala Willard, (3) Isaac Stant, (4) Ian Gentil
H2: (1) Makuakai Rothman, (2) Noa Mizuno, (3) Sheldon Paishon, (4) Tom Dosland
H3: (1) Jason Shibata, (2) Kai Lenny, (3) Ryder Guest, (4) Edrick Baldwin
H4: (1) Ulualoha Napeahi, (2) Kainehe Hunt, (3) Chris Foster, (4) Cole Alves
H5: (1) Sunny Garcia, (2) Ian Walsh, (3) Michael O'Shaughnessy, (4) Nathan Florence
H6: (1) Anthony Walsh, (2) Ezra Sitt, (3) Kai Mana Henry, (4) Kelson Lau
H7: (1) Laheki Minamishen, (2) Eliott Napias, (3) Luke Adolfson, (4) Eala Stewart
H8: (1) Kalani David, (2) Danny Fuller, (3) Mikey Bruneau, (4) Dante Silva
ROUND 2:
H1: (1) Matthew McGillivray, (2) Kyle Ramey, (3) Shayden Pacarro, (4) Wyatt McHale
H2: (1) Love Hodel, (2) John Mel, (3) Cole Houshmand, (4) Kala Willard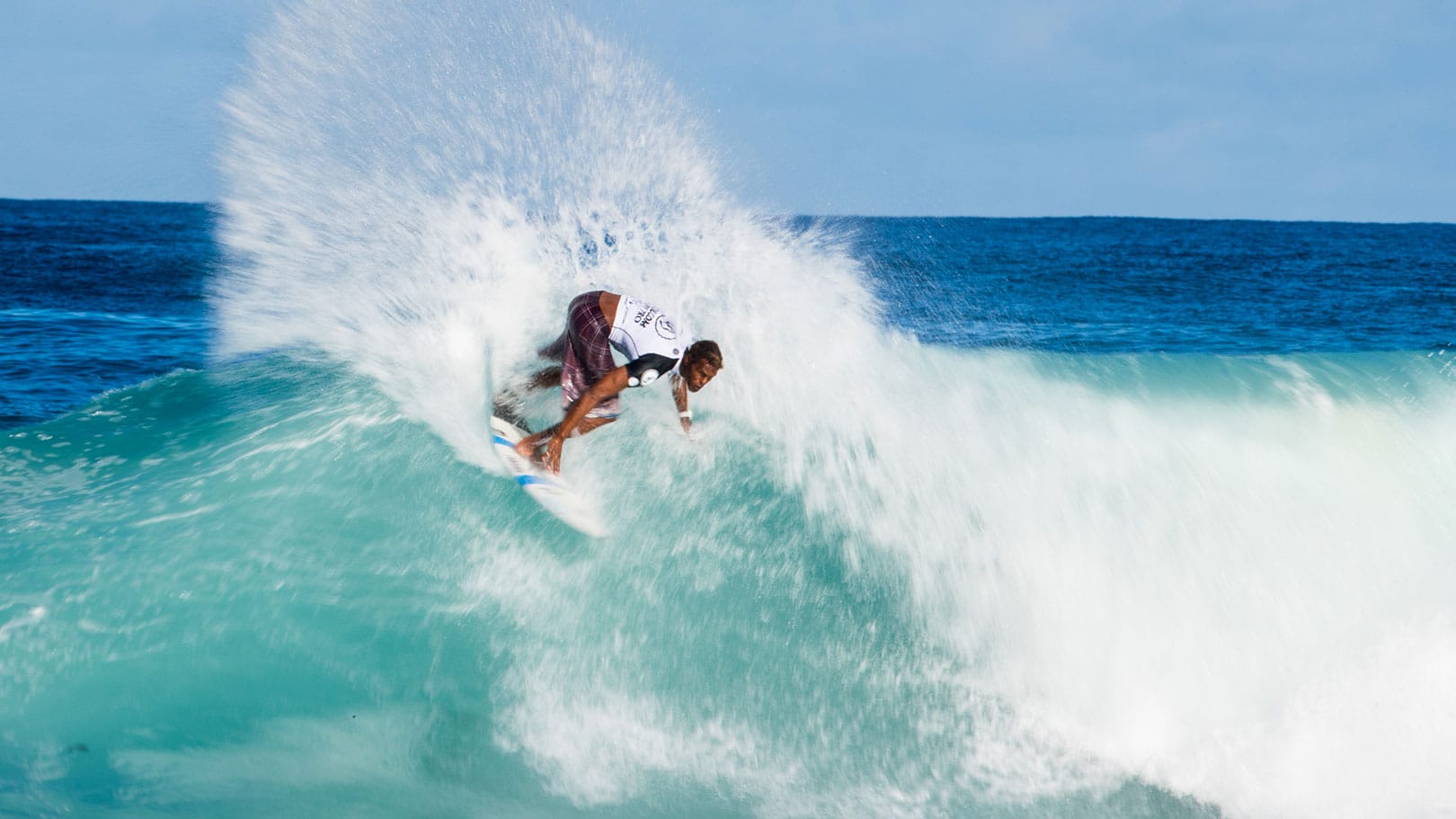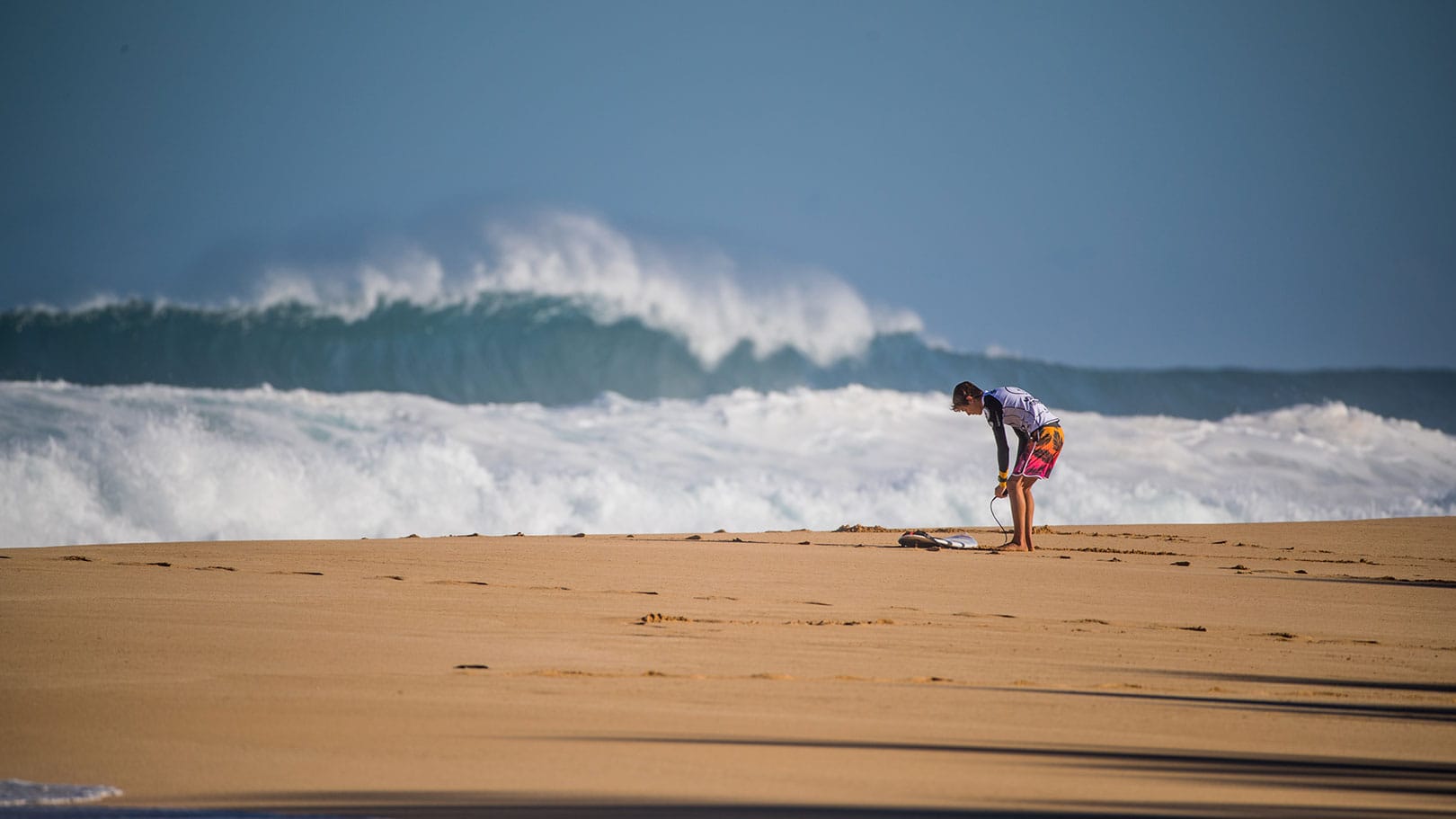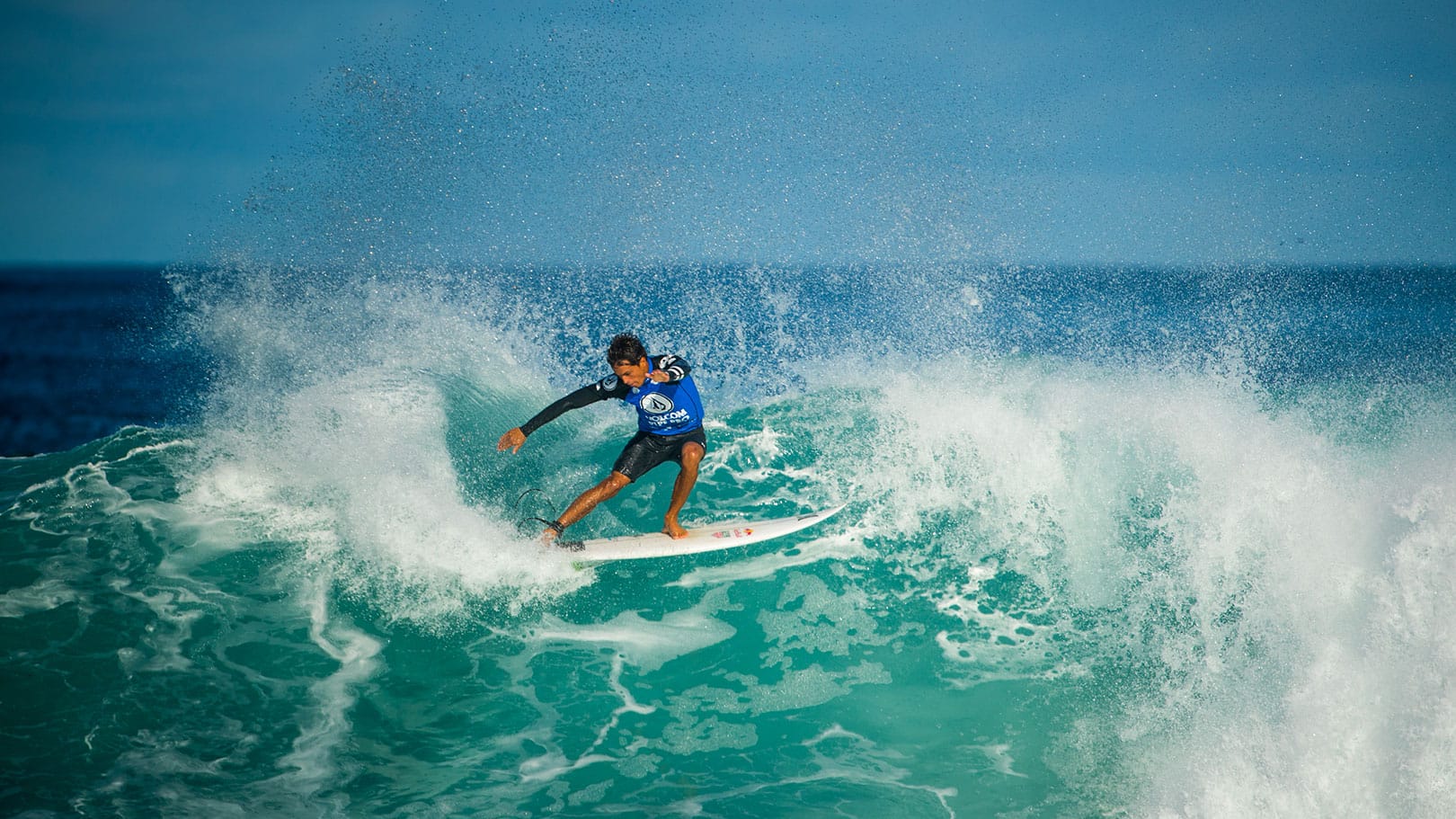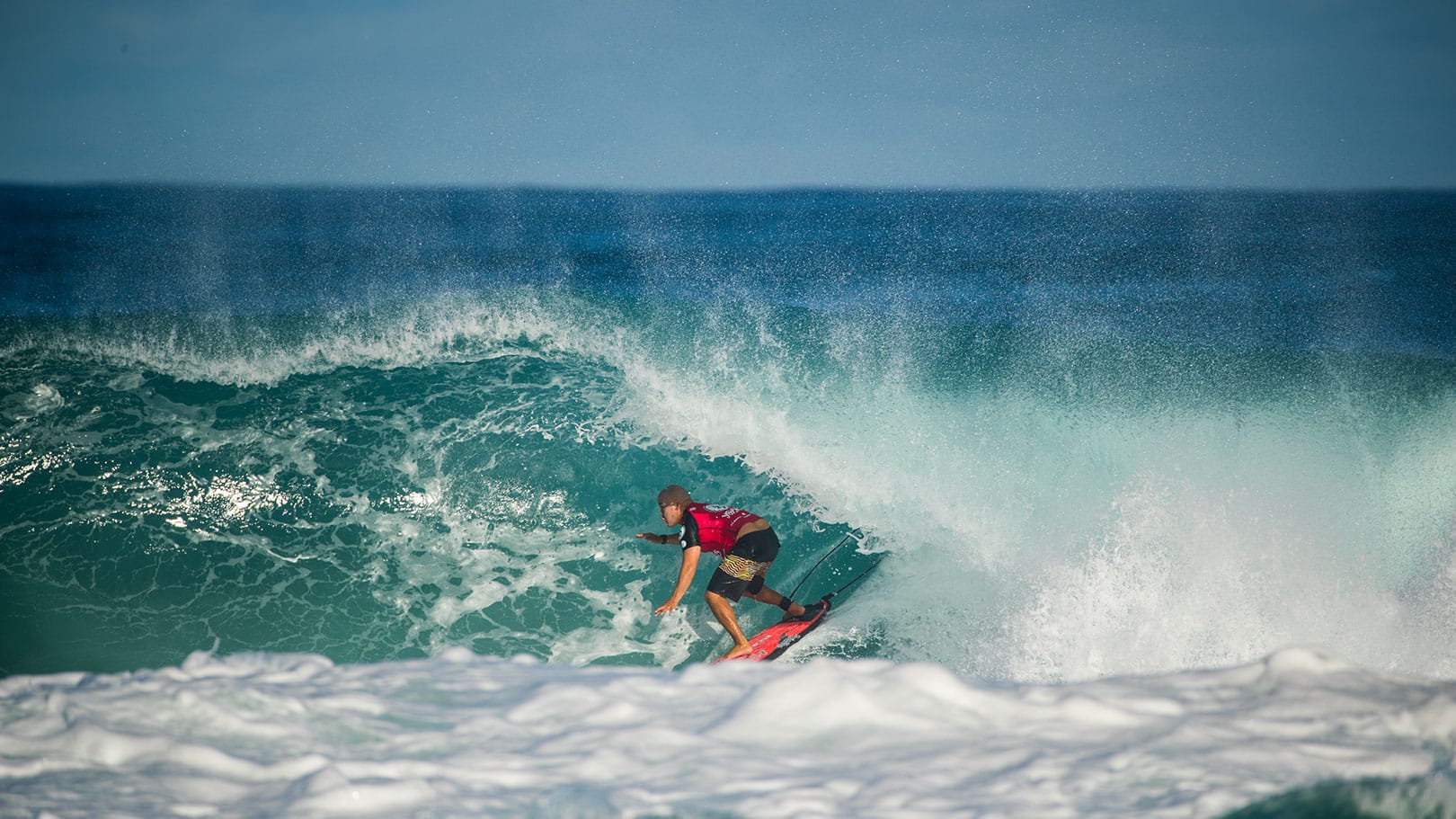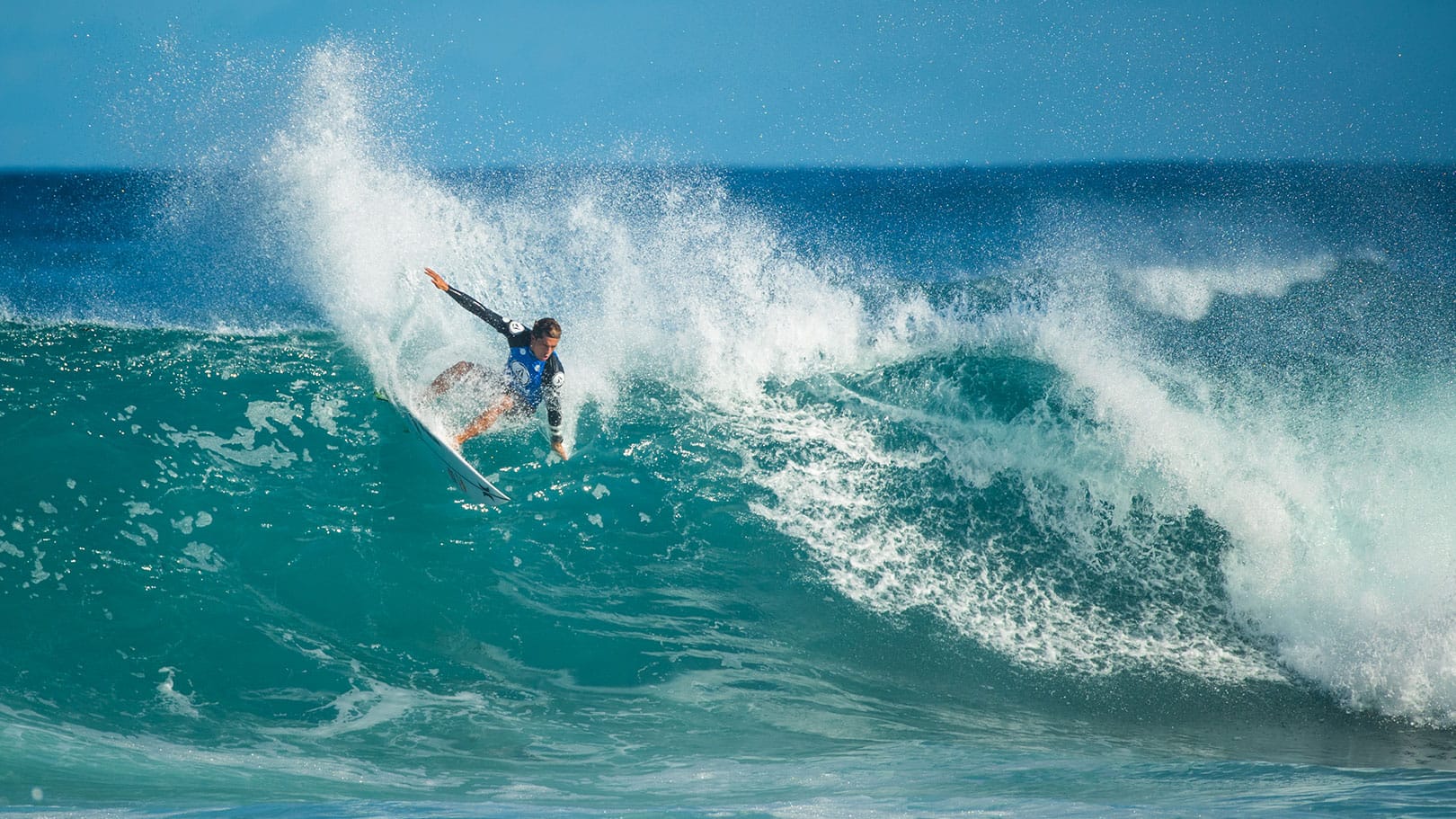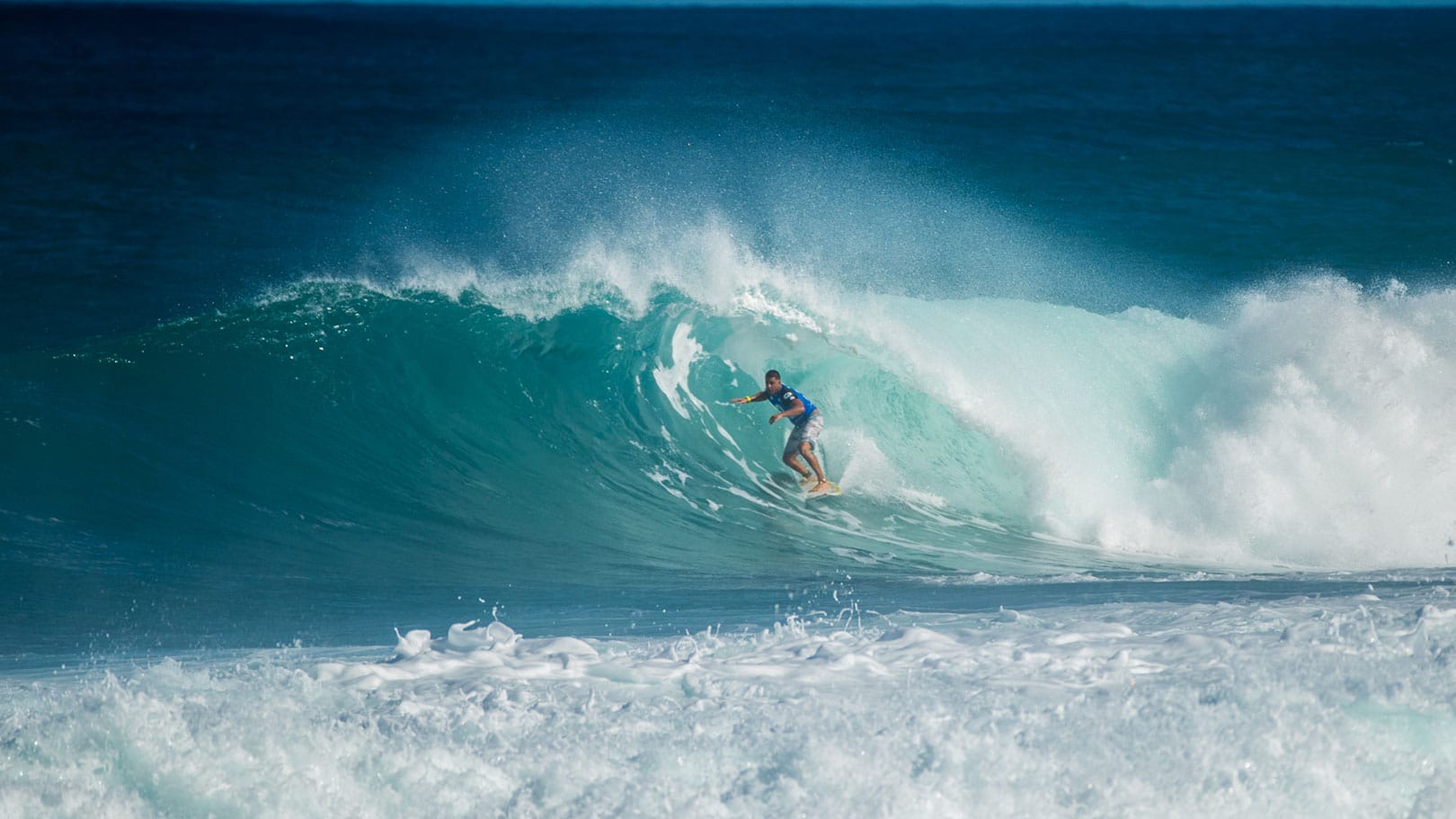 Keep cruisin'
Related content